Today I want to share some cool Etsy stuff with you! These are all things from my favorite shops. This week's theme is Organic Beauty Supplies, like soaps, lip balm, lotions, etc.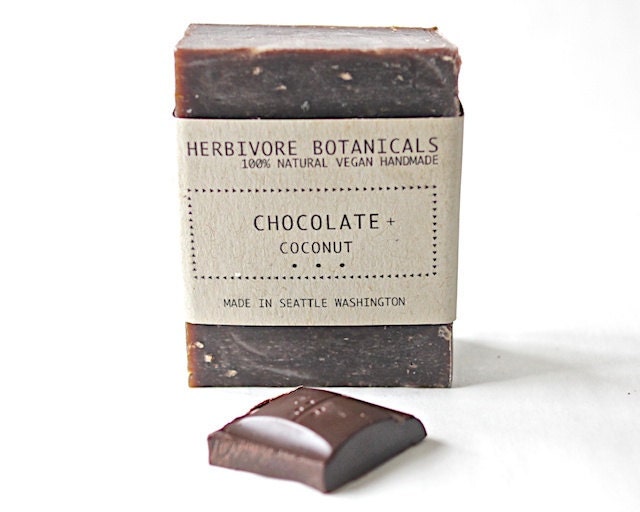 Dark chocolate soap made by Herbivore Botanicals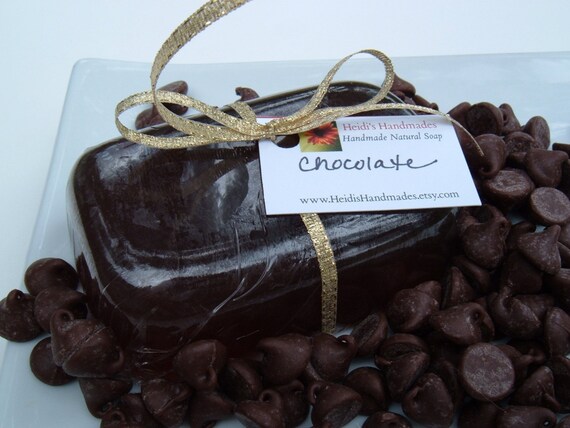 Heidi's Handmades also makes a Chocolate soap!
Heidi also makes Chocolate Satin and Silk Cream…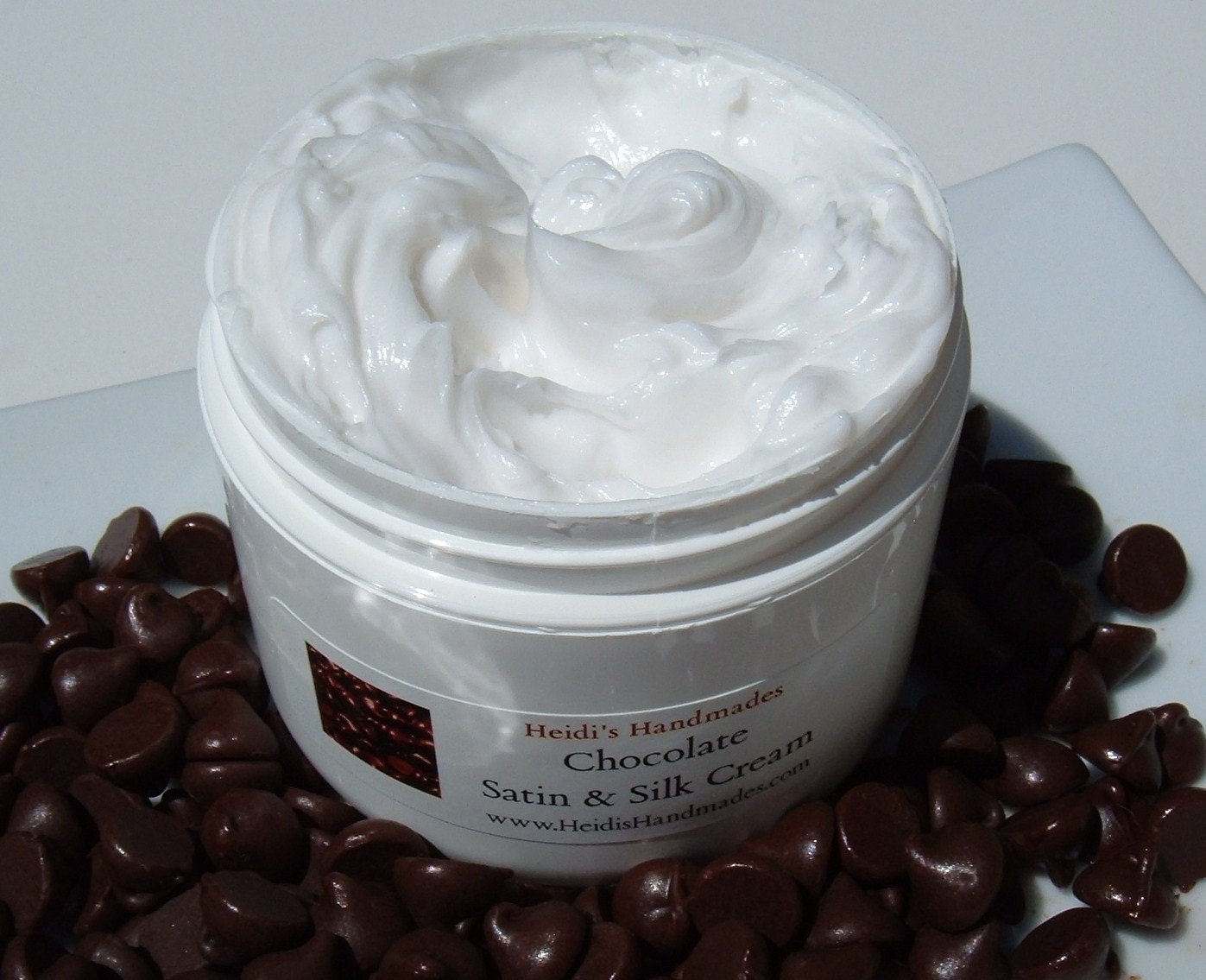 ahhhh I can smell the chocolate now…
---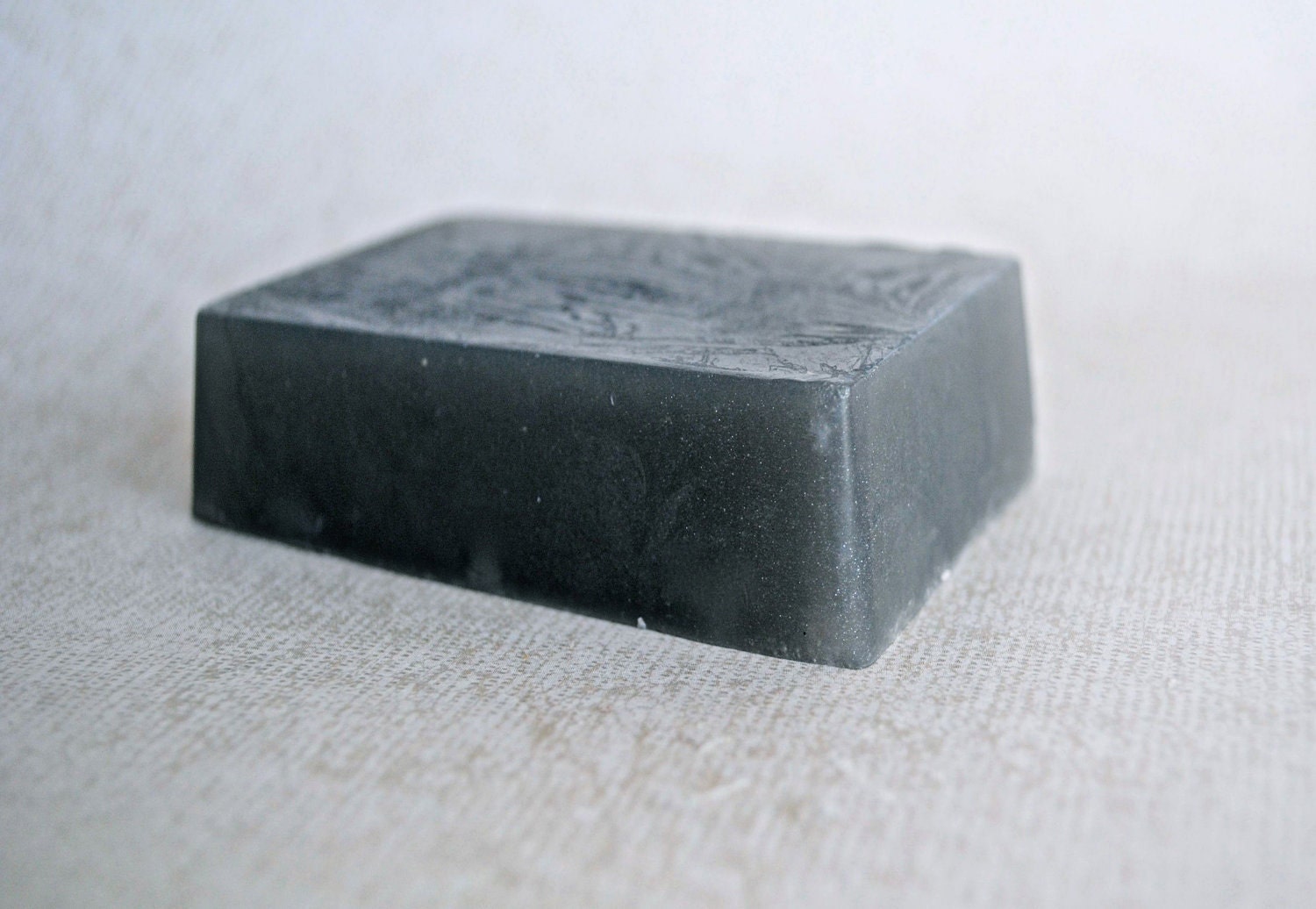 Dead Sea Mud shampoo bar by Milk And Honey Naturals.
"My entire solid shampoo line is Ph balanced, Sodium Lauryl and Laureth Sulfate Free, Paraben Free and Phthalate Free. This bar is super moisturizing, makes an amazing fluffy lather and leaves hair clean, clarified and full of volume without stripping hair of its natural oils. Perfect for all hair types"
---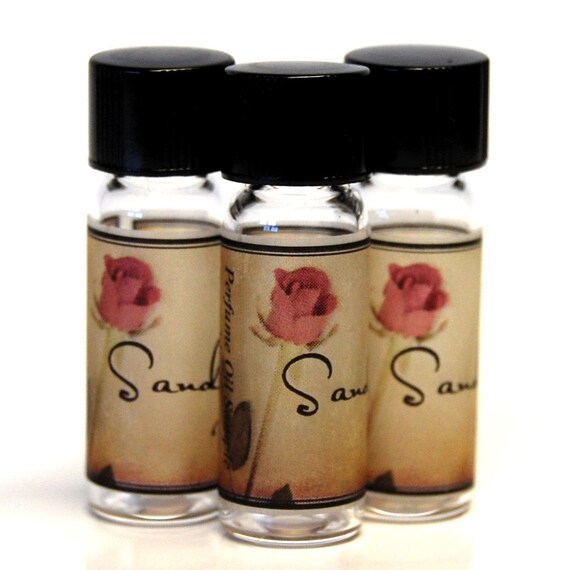 Sandalwood Rose Perfume by BLSoaps
"Our perfume oils are blended with a minimum of 30% aromatic compounds (fragrance oils, essential oils, absolutes, resins, etc). They are grounded in a base of fractionated coconut oil, a lightweight oil designed to absorb into your skin easily while allowing the fragrance to linger."
---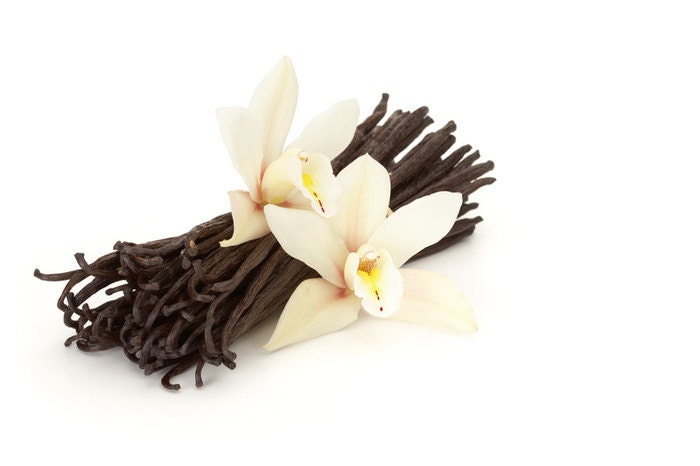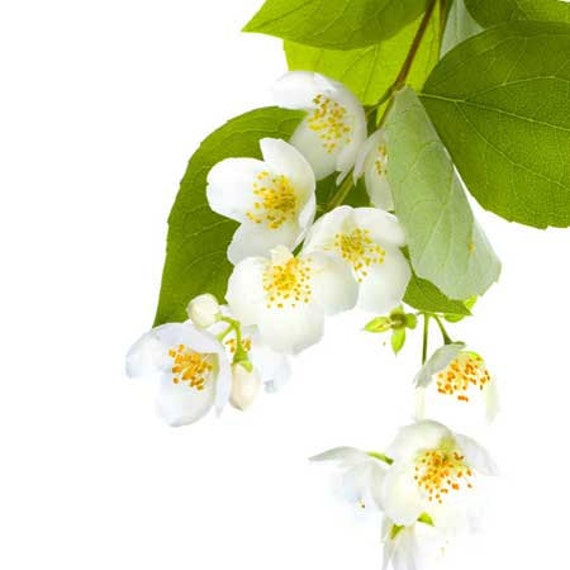 Vanila Fragrance Oil and Jasmine Fragrance Oil by Bathworld
Bathworld has some really yummy stuff! I also love the look of their Coffee soap. I mean, coffee is amazing by itself. You go and make it into soap? can life get any better?
---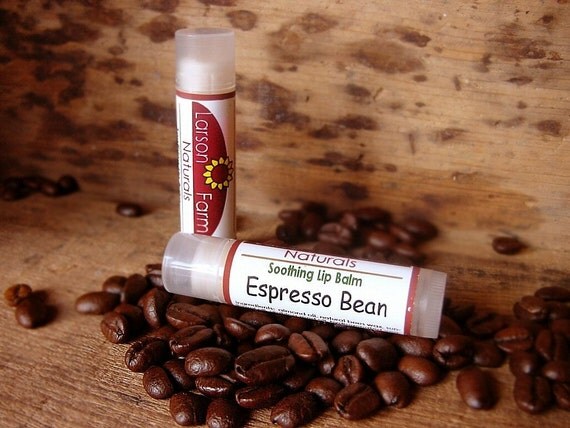 If you know me at all, you know I have a "thing" for coffee. This Espresso Bean lip balm by Larson Farm Naturals looks epic.
---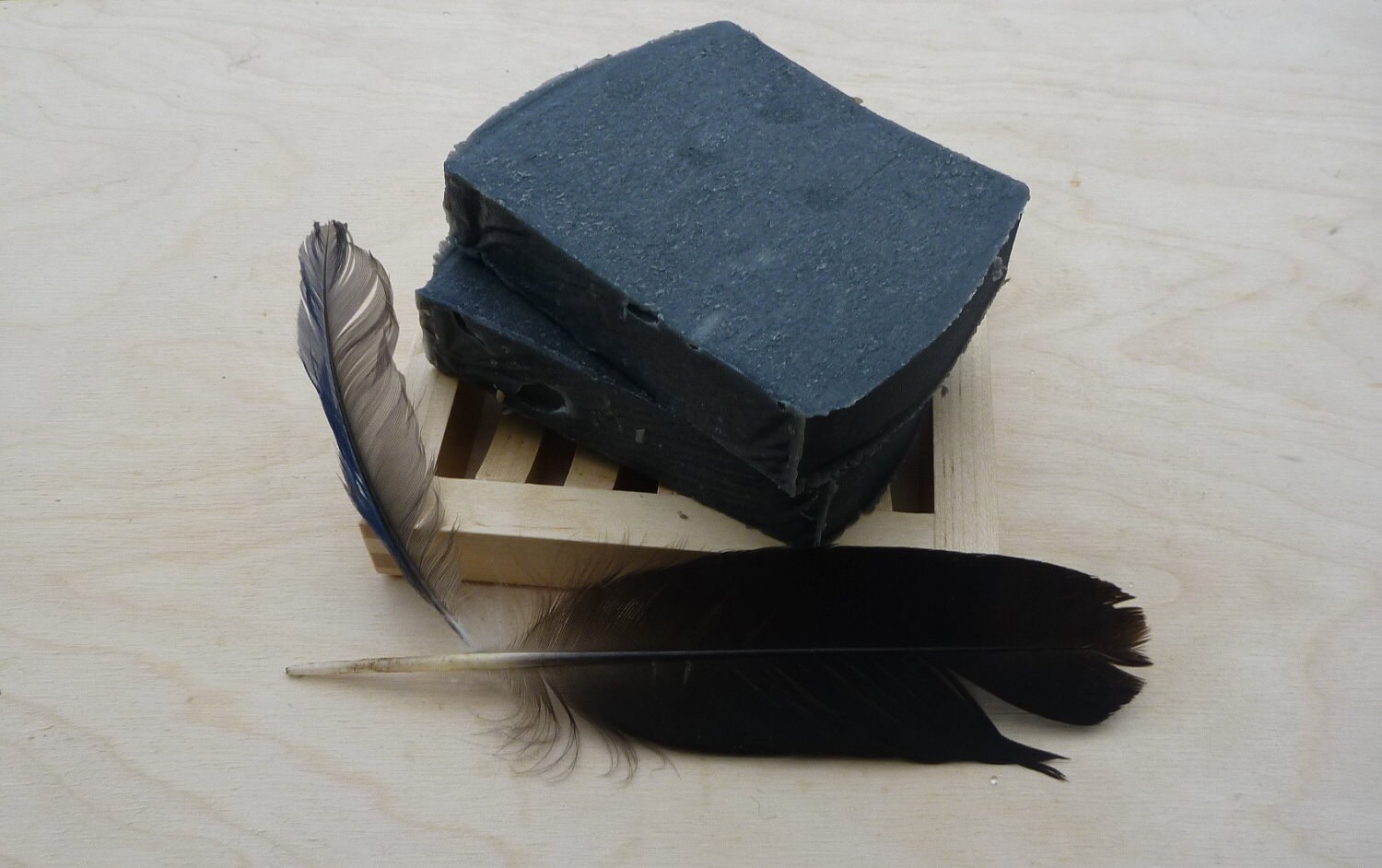 I never would have thought to put Charcoal in my soap… but this is Charcoal and Green Tea facial soap from SnappyRockerfish Soap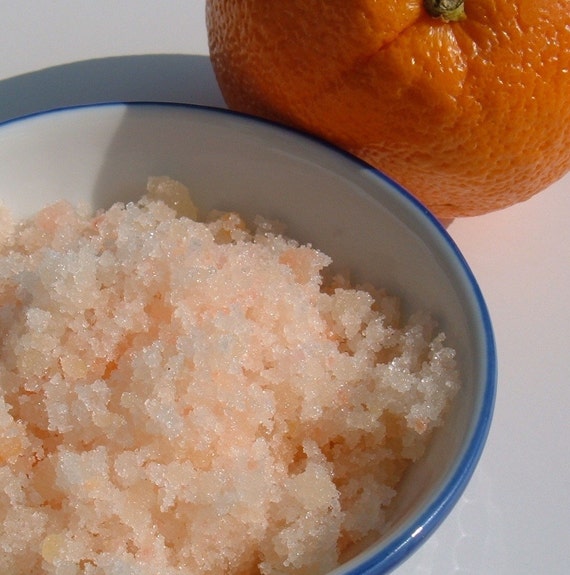 Citrus Splash Sugar Scrub—try saying THAT five times fast—from Heidi's Handmades.
Well I think that's enough to either make you really want to take a hot shower with organic soap, or go bankrupt on Etsy. I've got to warn you, Etsy is almost as addicting as blogging!
If you have an Etsy shop and you'd like to be featured one day, leave a comment with your link! My shop is The Yarn Cat.