I don't know about you… but I REALLY love cats.
Here's all the best kitty stuff I found on etsy.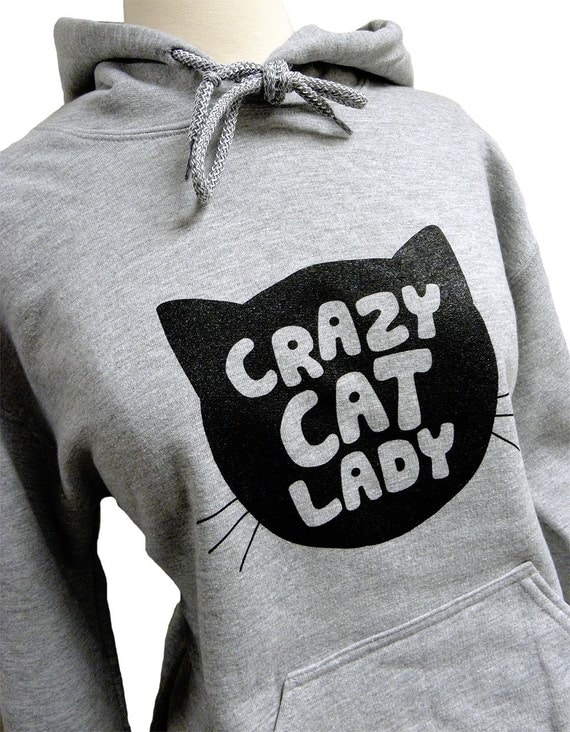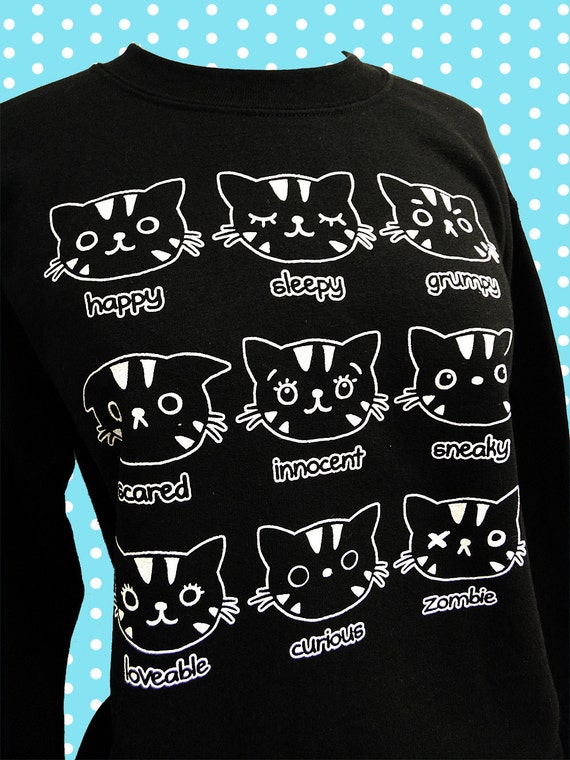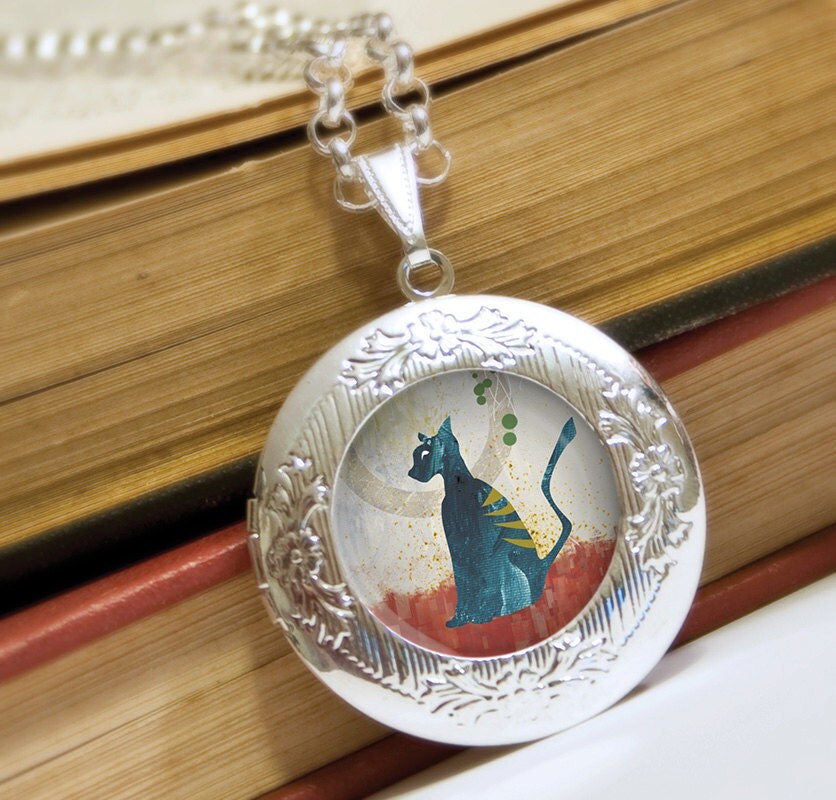 Silver Kitty Locket by Fever Bloom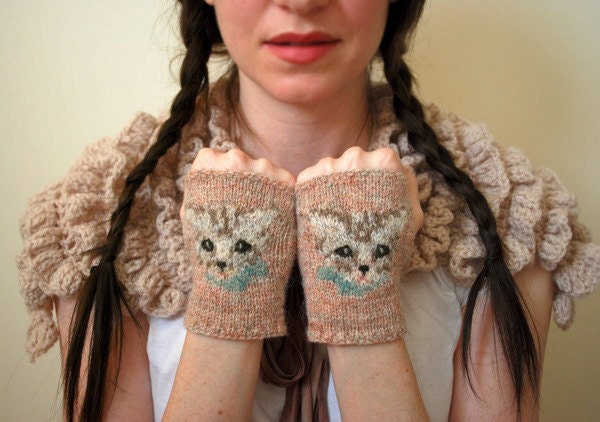 Meow Mits PDF Pattern by Tiny Owls Magic Attic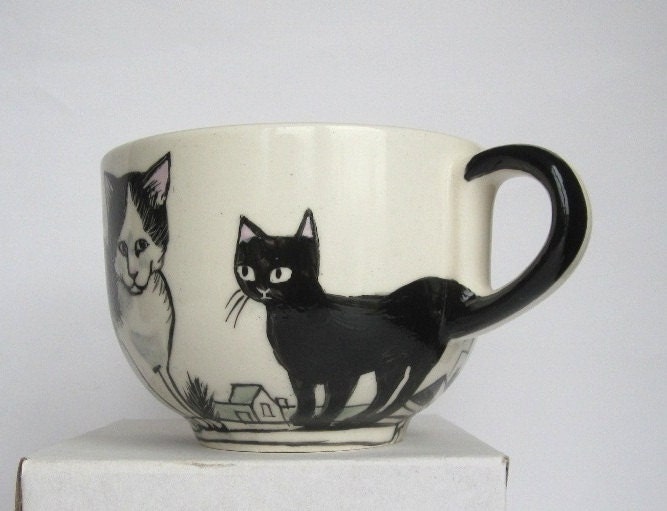 Amsterdam Cats, hand painted by House of Harriet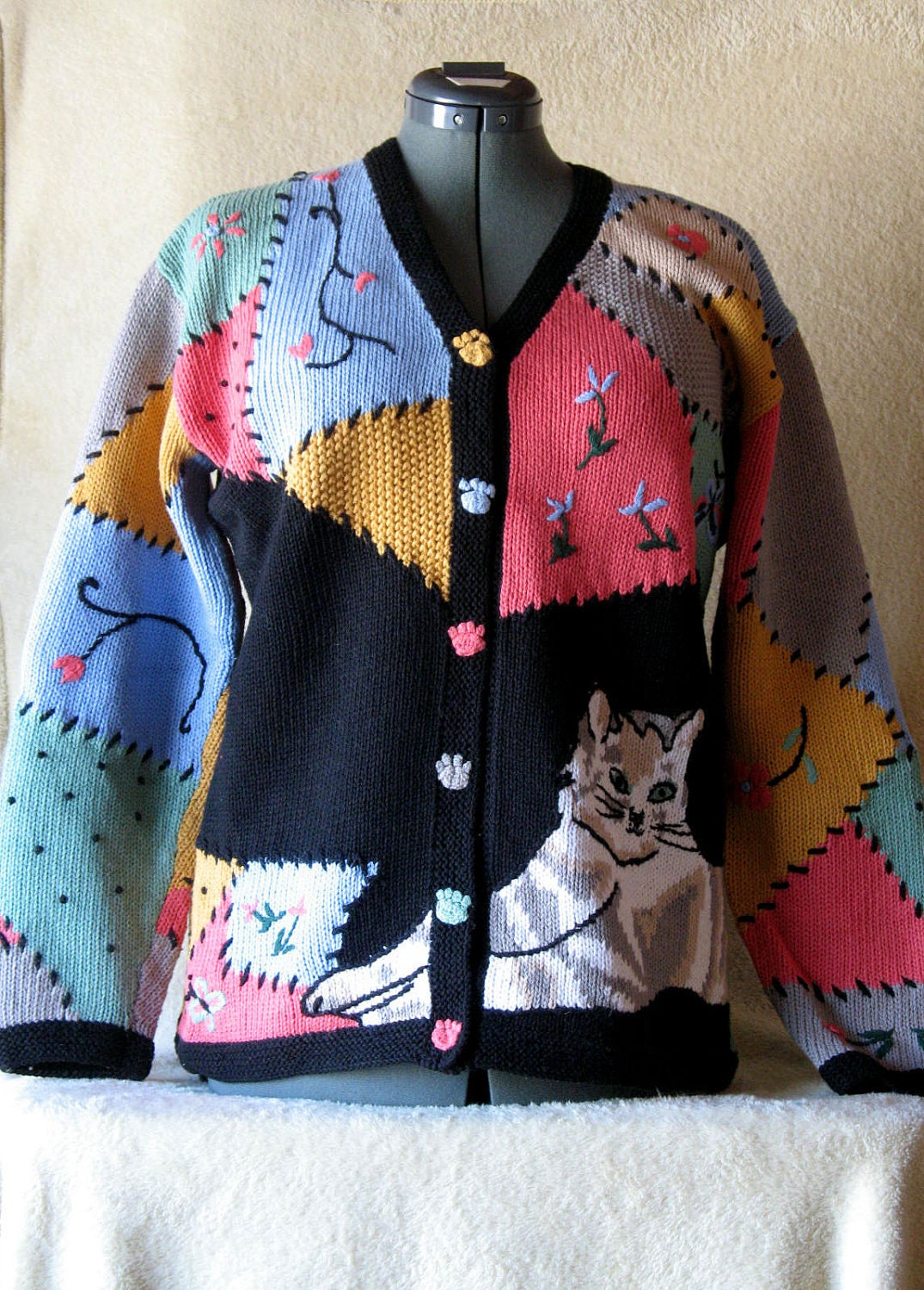 Vintage Storybook cat sweater by Pursey Galore and More
Look at the paw-print buttons! I love this thing!!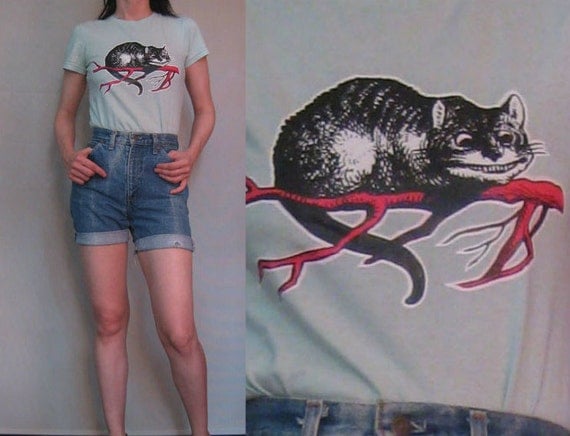 Cheshire Cat shirt by Reta's Roses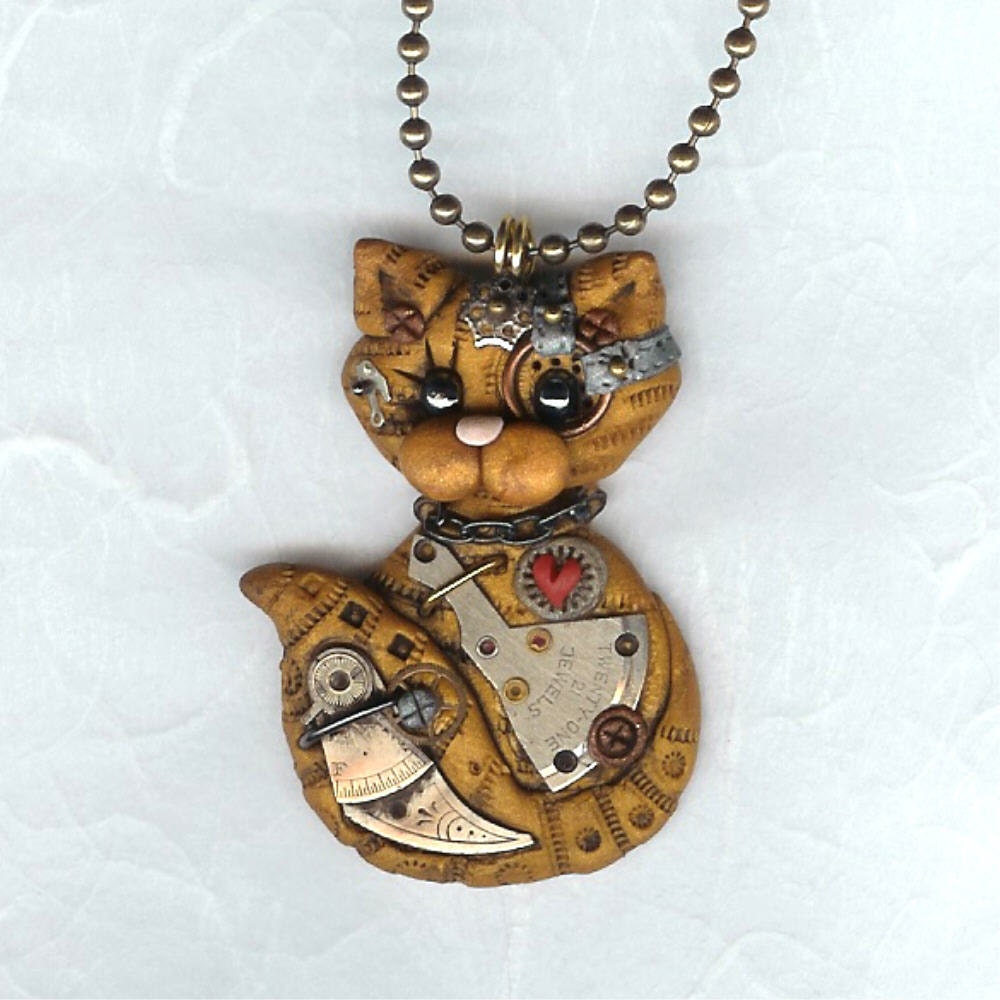 Steampunk Polymer clay cat necklace by Freeheart1
That's it for now! If you have an etsy and would like to be featured, or if you have a favorite product list, leave a comment with the link!