I love dresses. And skirts. But especially dresses.
Here are some fantastic ones (that, of course, I can't really afford).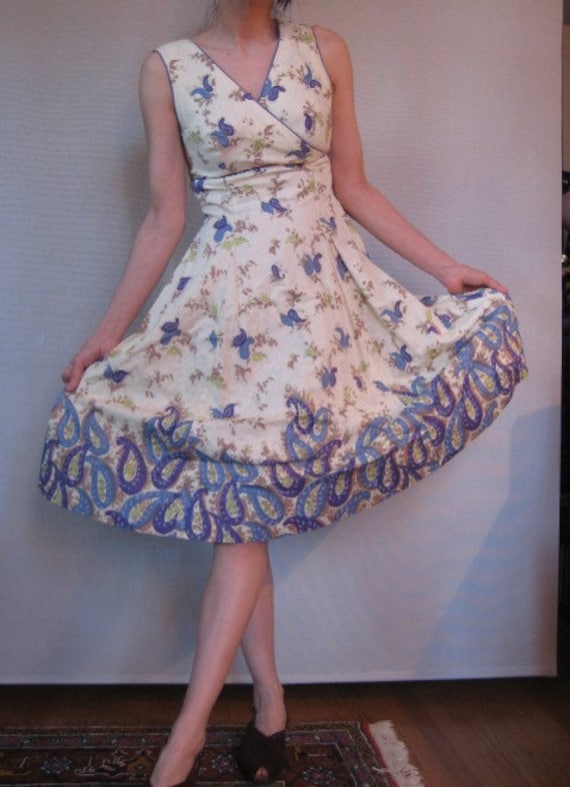 Vintage 50's cream and paisley dress by Reta's Roses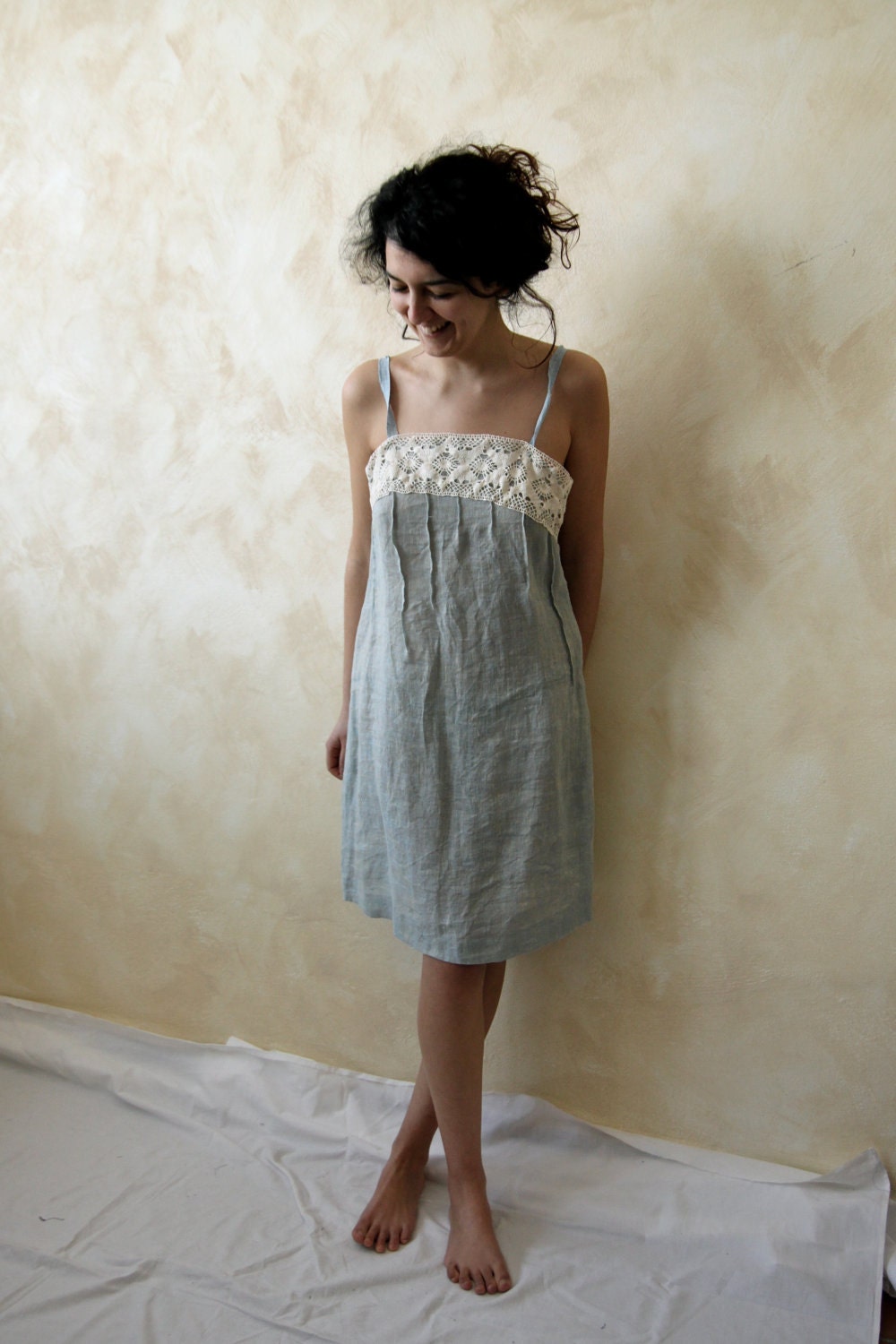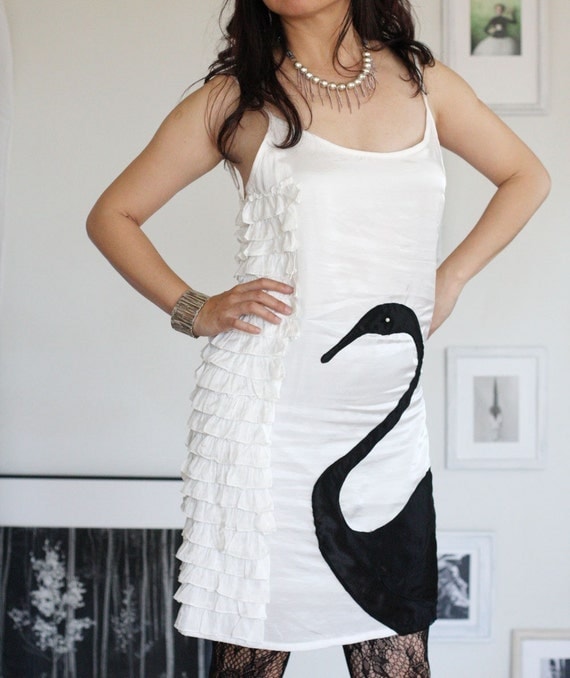 White dress with black swan applique by Zoe's Lollipop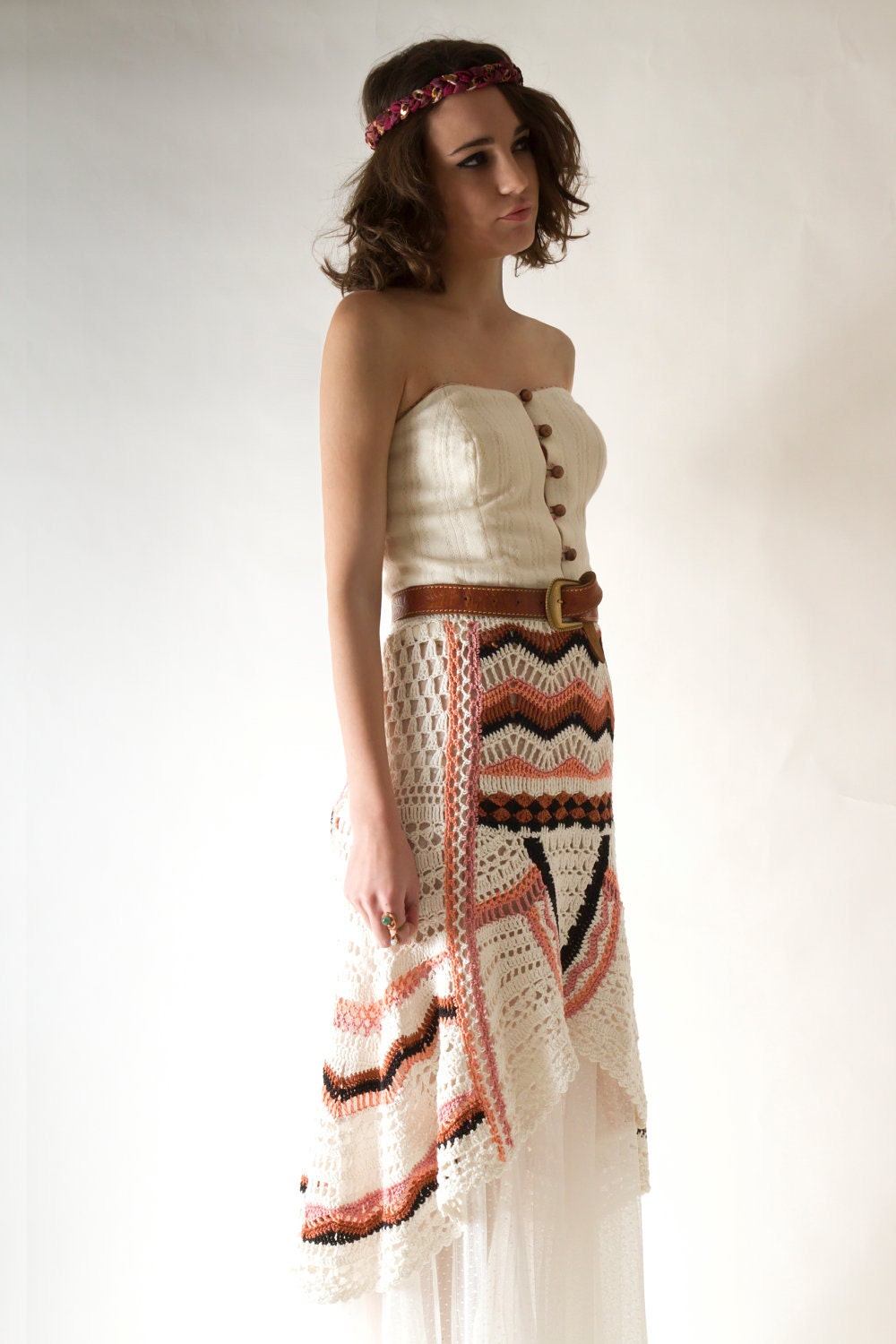 Bohemian Crochet dress by Nalini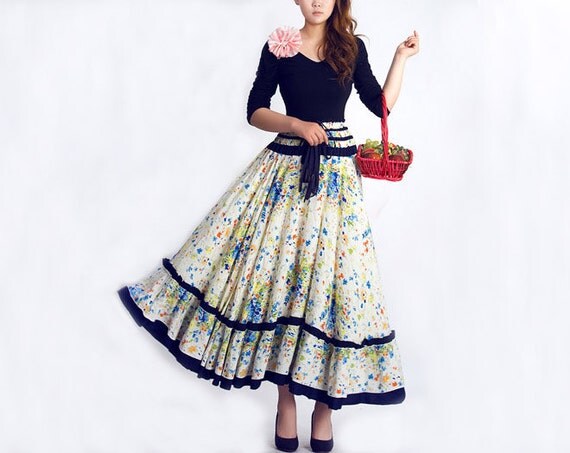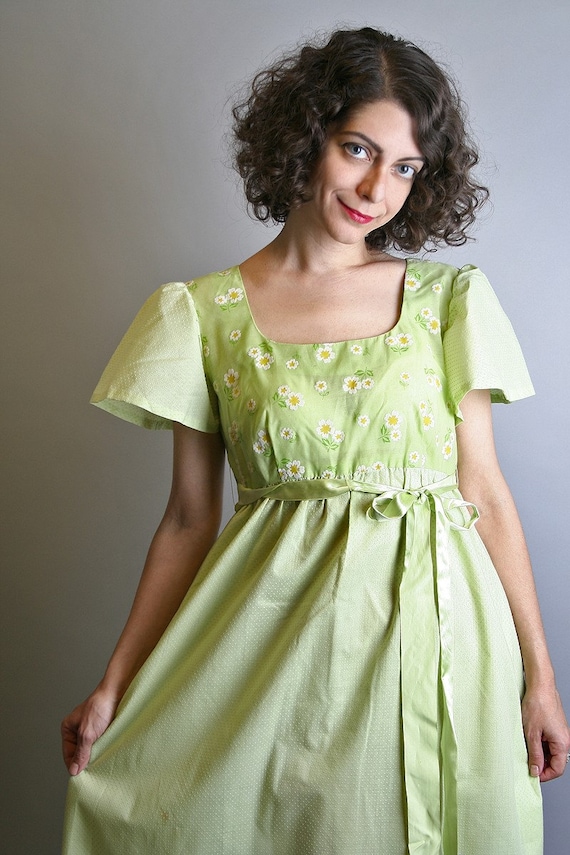 I don't usually like yellow… but!
This is pretty.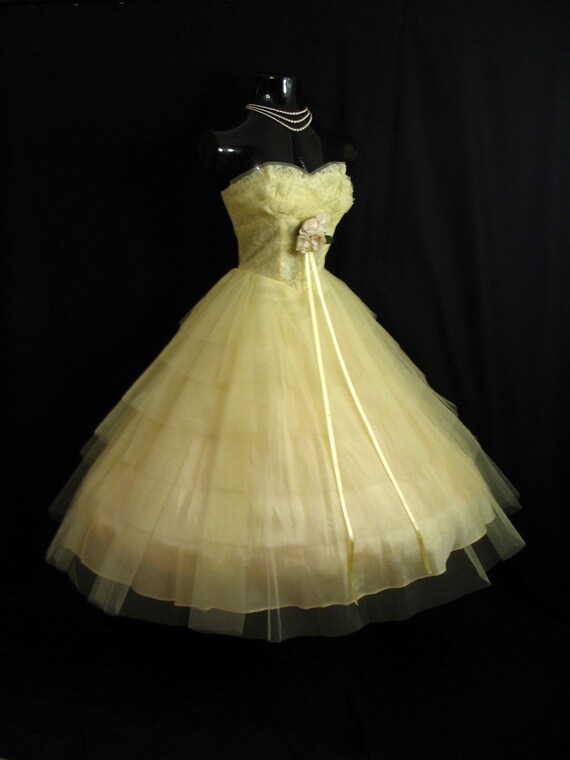 Vintage strapless dress by Vintage Vortex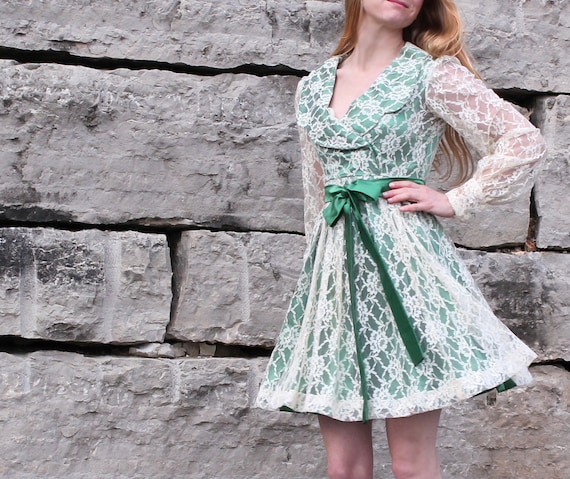 1960's green satin and cream lace dress by Ruby Chic Originals
Last but not least: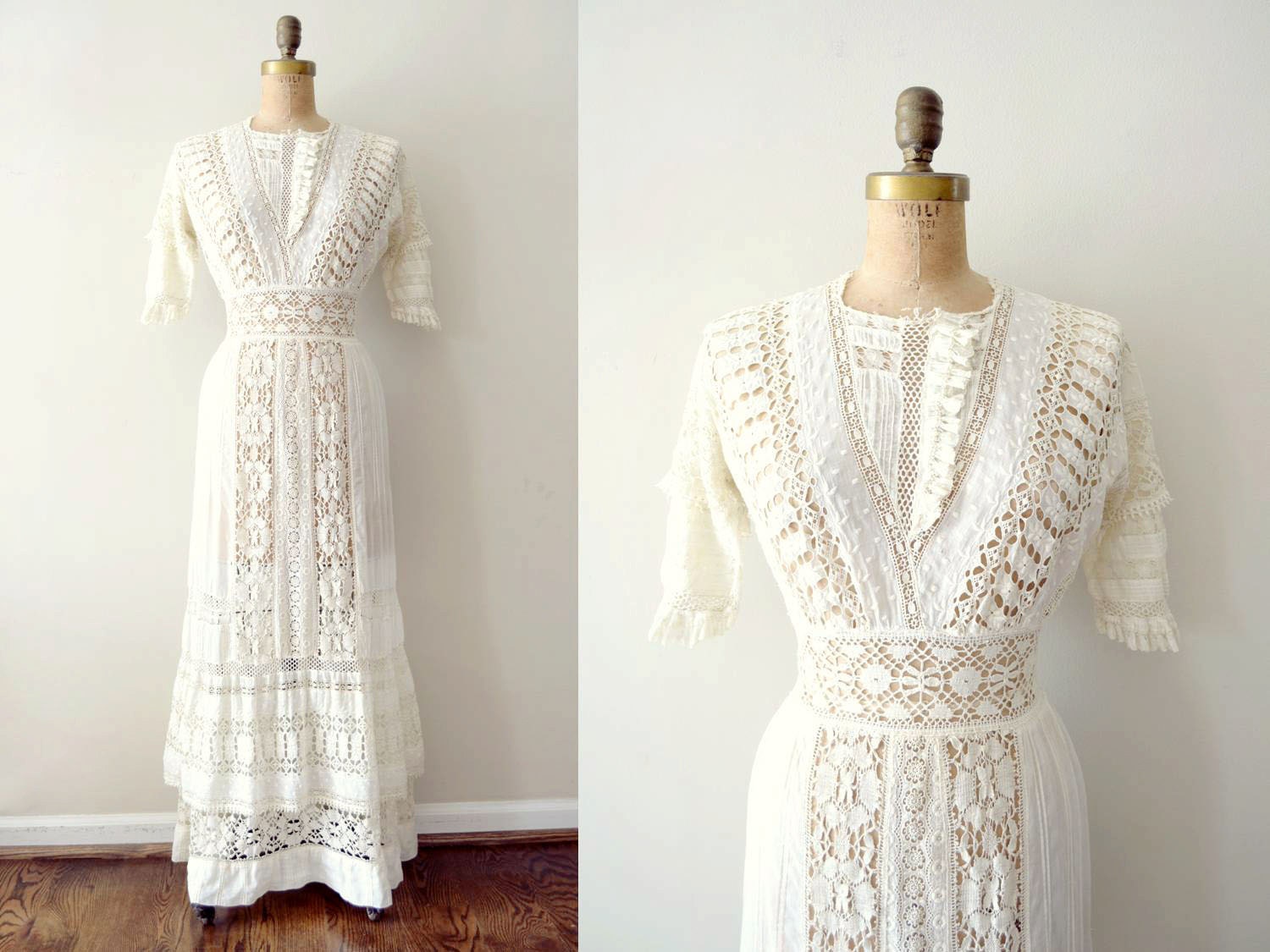 If I had this, I would buy it, and wear it at my wedding… oh it's so pretty.