I'm a nerd. If you haven't already figured that out, it's about time you knew.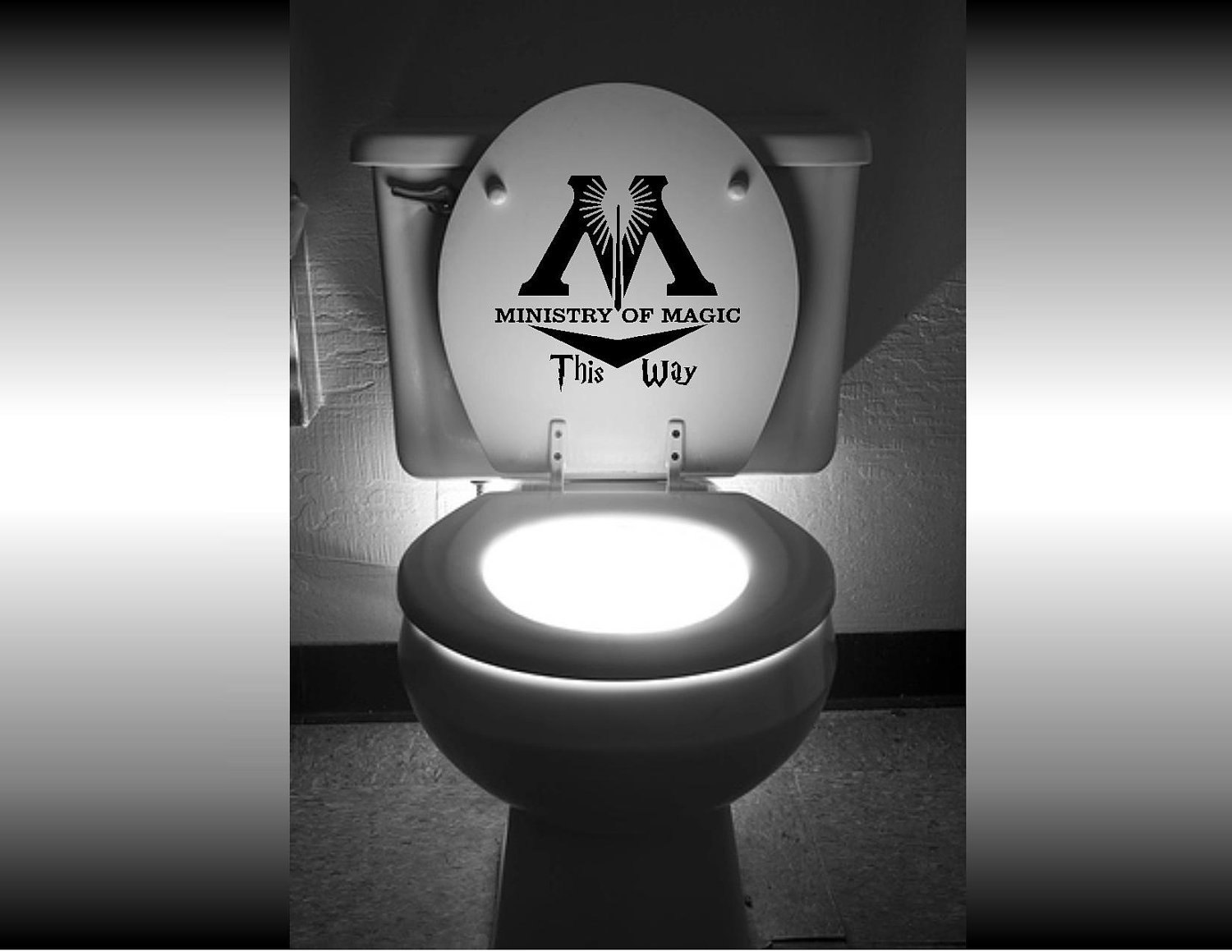 Ministry of Magic Toilet Decal by Good Mommy LTD (by the way, she's given me a coupon code to share with you! use FRIENDOFHALEY for 20% off of anything in her store!)
Oh. My. Gosh. I would do this.
---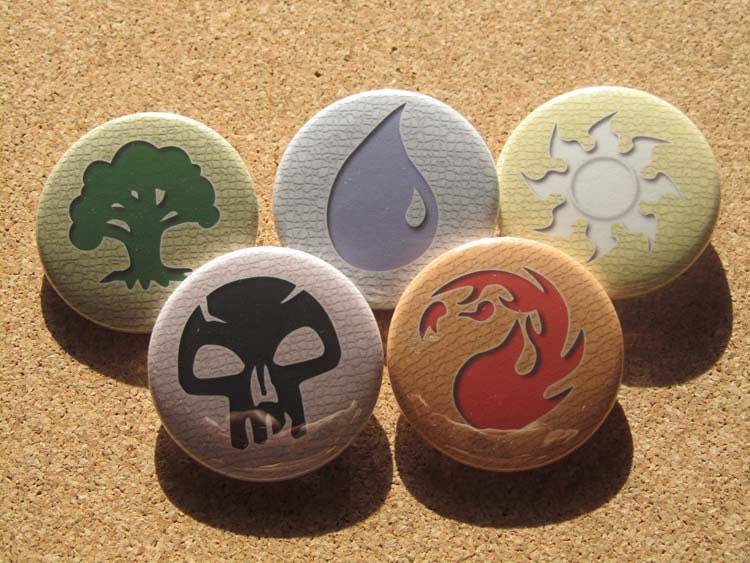 Magic the Gathering pins by Cherriesama's gifts and designs
---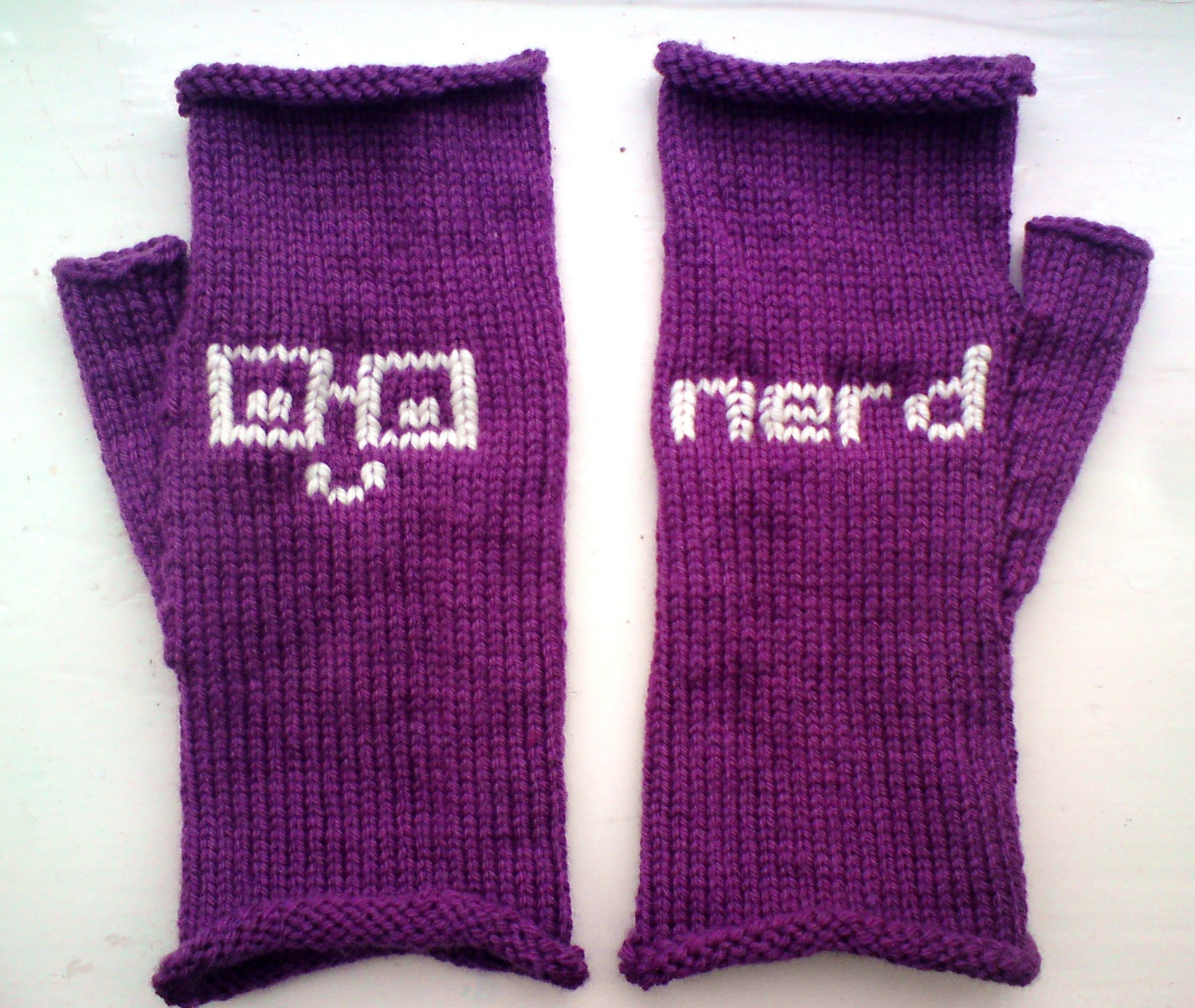 I seriously might have to get these and wear them around campus. They bring me so much joy.
Nerd fingerless mittens by Mouthy Mitts (also, these are hilarious too.)
---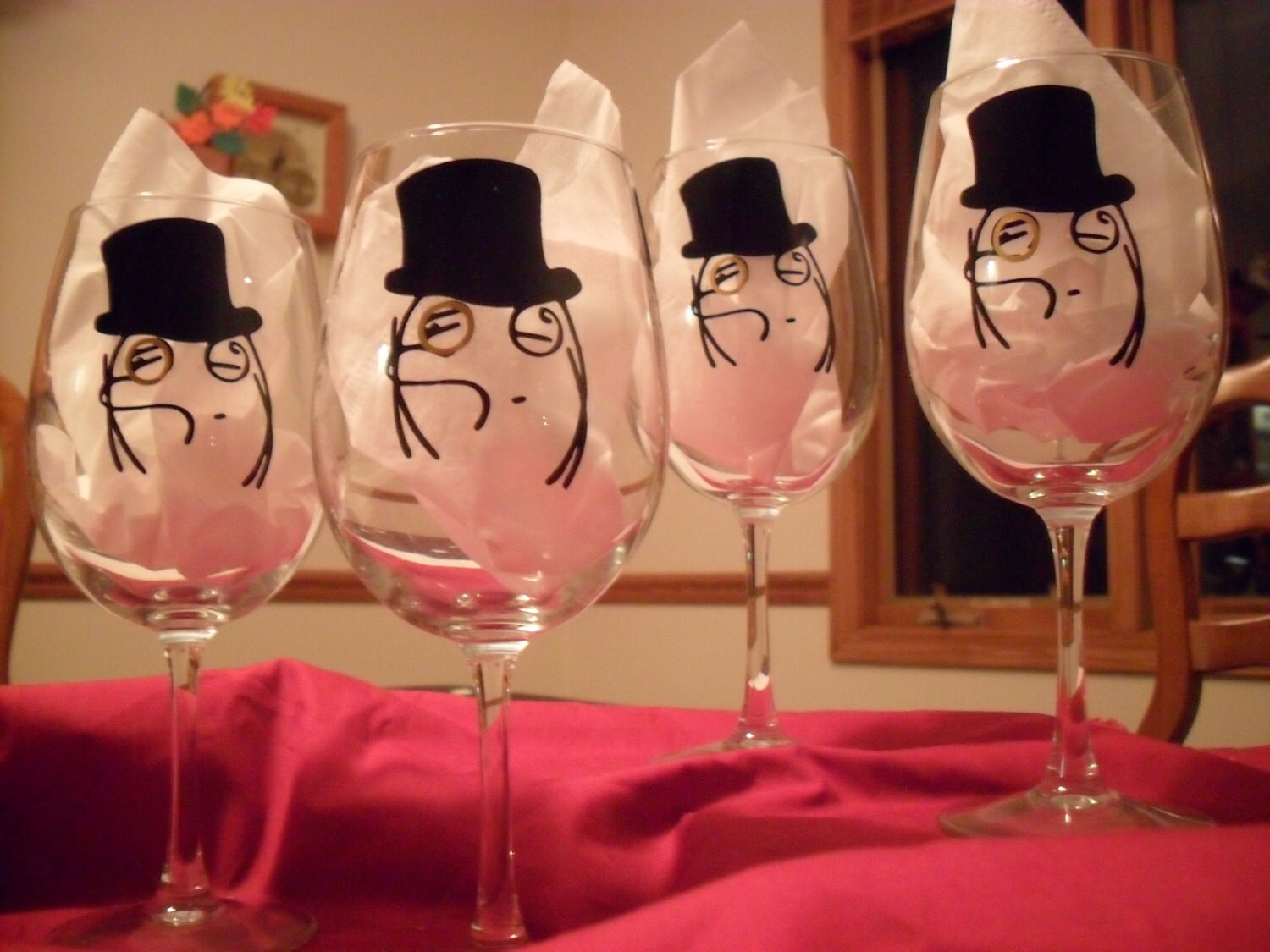 Quite—the entertainment pack (set of 4) by Rage Paints
---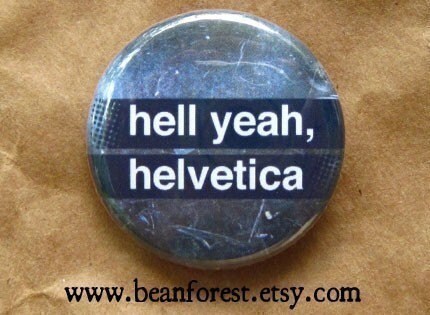 Hey. I'm a professional writing major. We spent three class periods watching a documentary about the type face Helvetica. I love it.
Helvetica button by Bean Forrest
---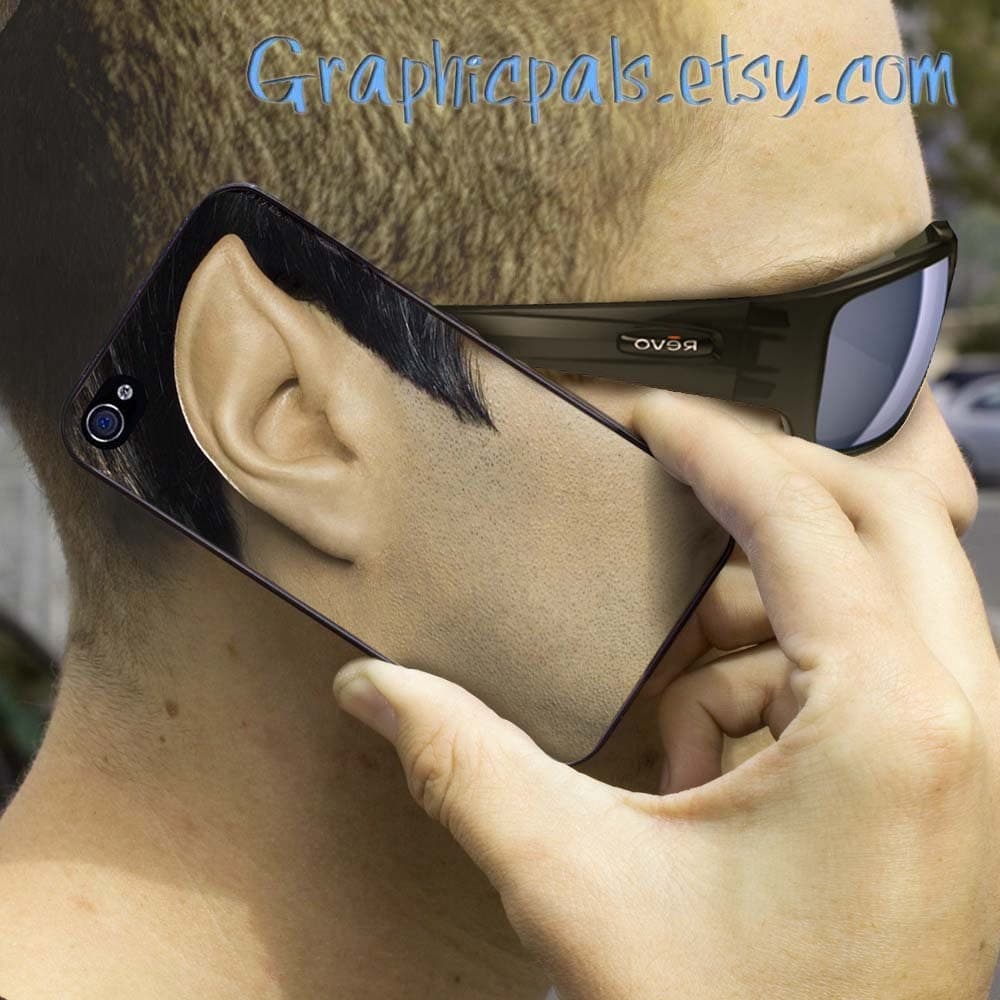 All I have to say is… How many ears does Spock have?…a left ear, a right ear,and a final front ear… haha, get it? maybe? no. okay.
Spock I-phone case by Graphic Pals (dude, they have all sorts of wild i-phone covers!)
---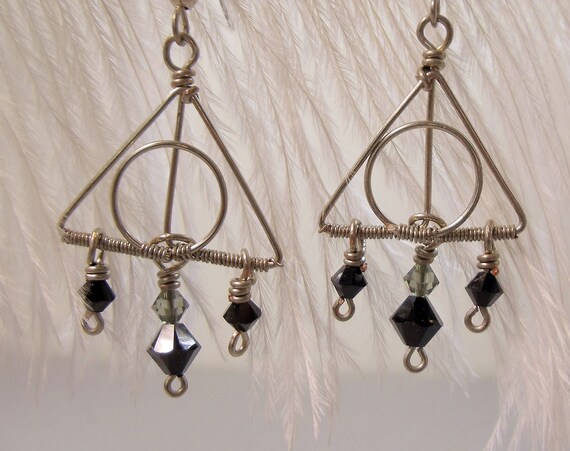 Deathly Hallows earrings by Twysted Crystal
---
Lastly, I didn't find this on Etsy, but I did find it online somewhere. I really want to crochet an afghan like this!
I'm also working on a pair of DFTBA Nerdfighter mittens :) Pictures when they go live. ;)