Who wants to buy yarn for $20 a skein when you could get perfectly good yarn from old sweaters? Give that wool and alpaca a second life. Save some cash. Support some Etsy businesses.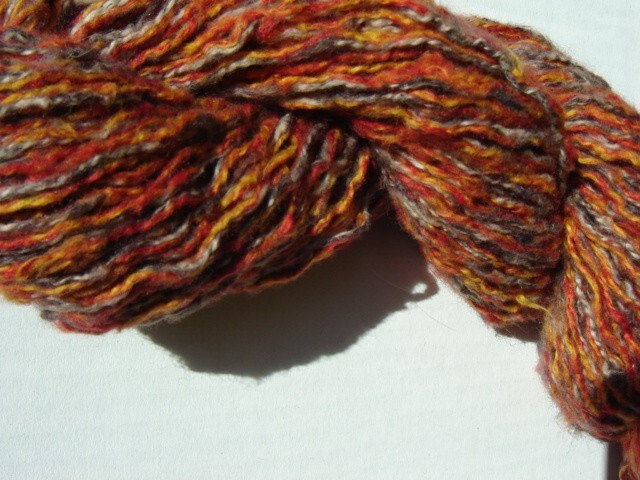 Indian Corn cotton blend by Knit Anew
---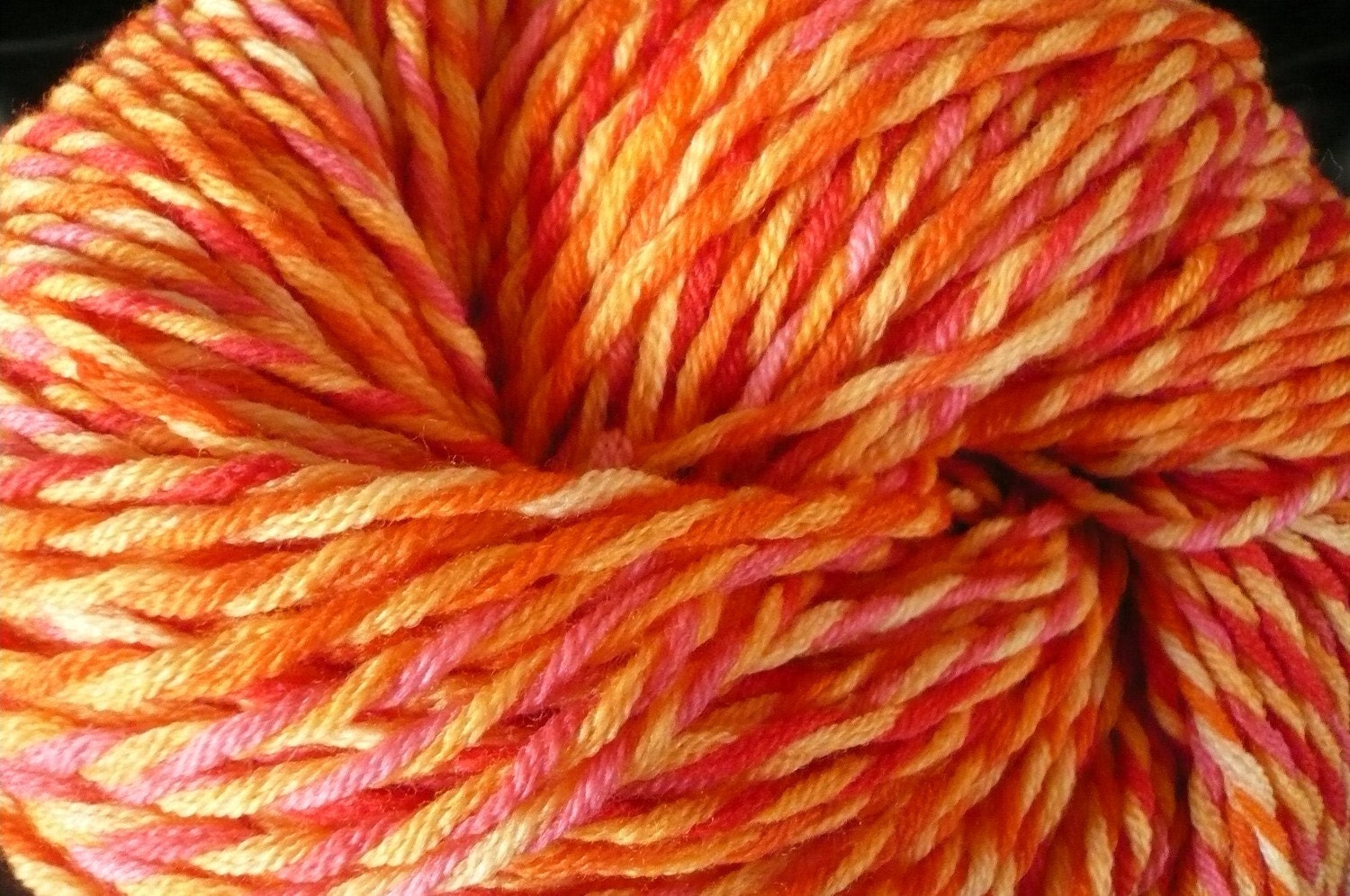 Hand dyed, Hand-plied recycled yarn by Yarn N Sticks
---
Mocha Silk recycled lace-weight yarn by Twice Sheared Sheep
---
---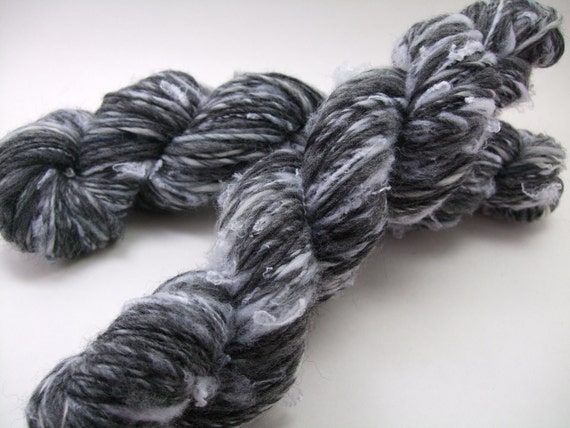 Handspun recycled yarn by Craft yarn
Craft yarn also has Yarn Recycling kits, where the sweater is already in pieces and you do the unraveling yourself.
---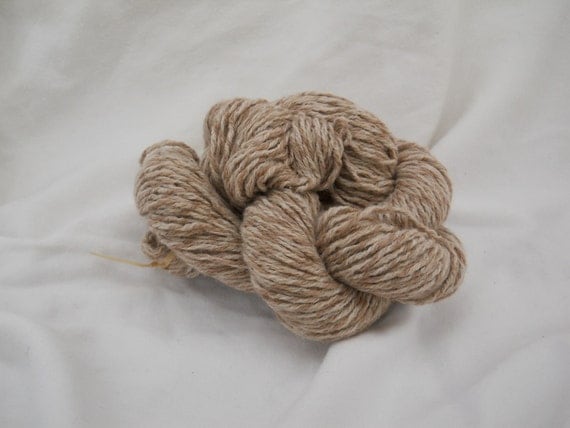 Cotton and Lambs wool blend, recycled yarn by Entangled Knots
---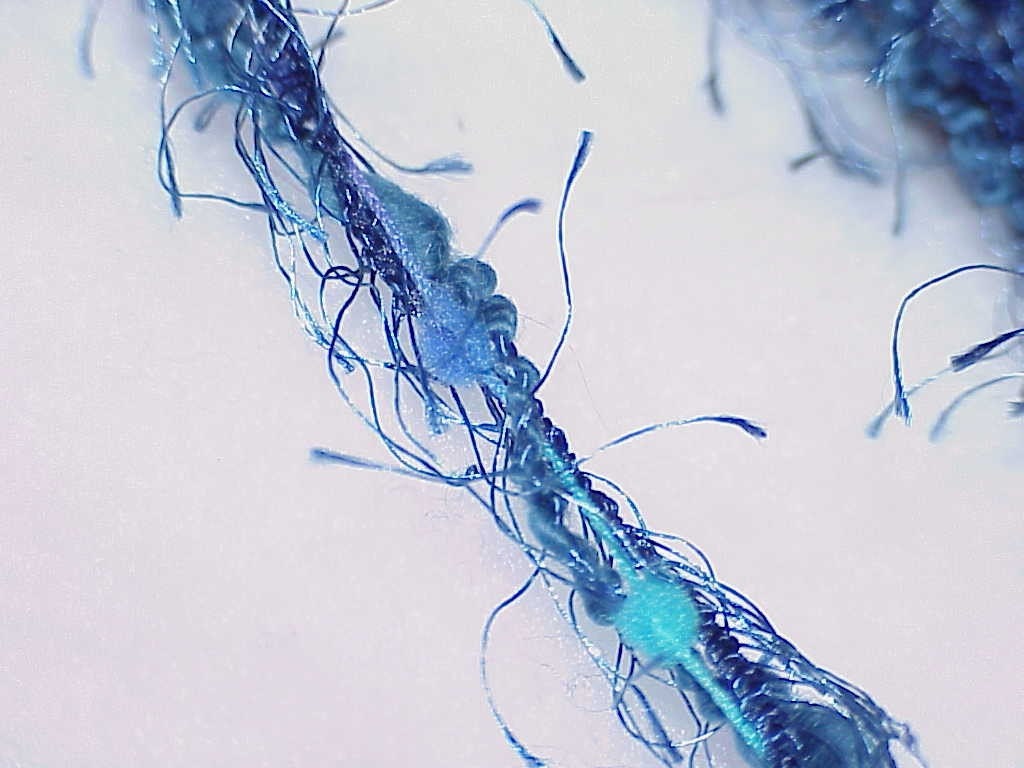 Blue Birds Soar by Larkspur Funny Farm
---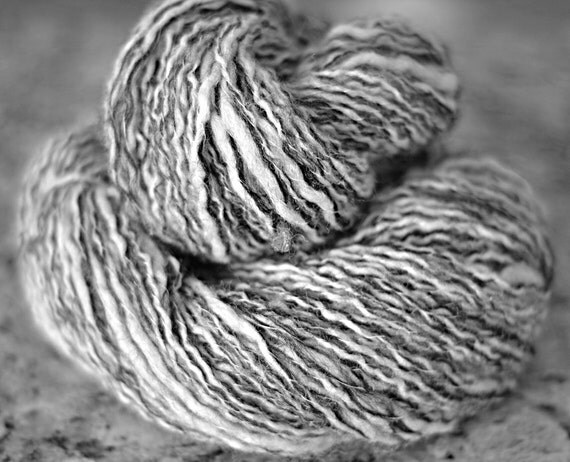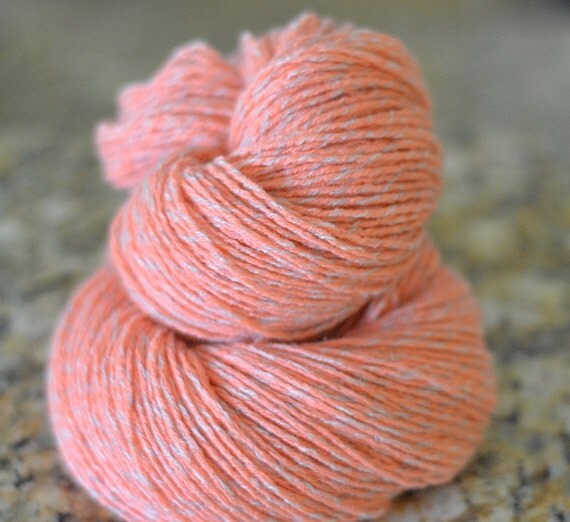 Wool Nylon blend and Cashmere by Sassy Nan's Boutique
---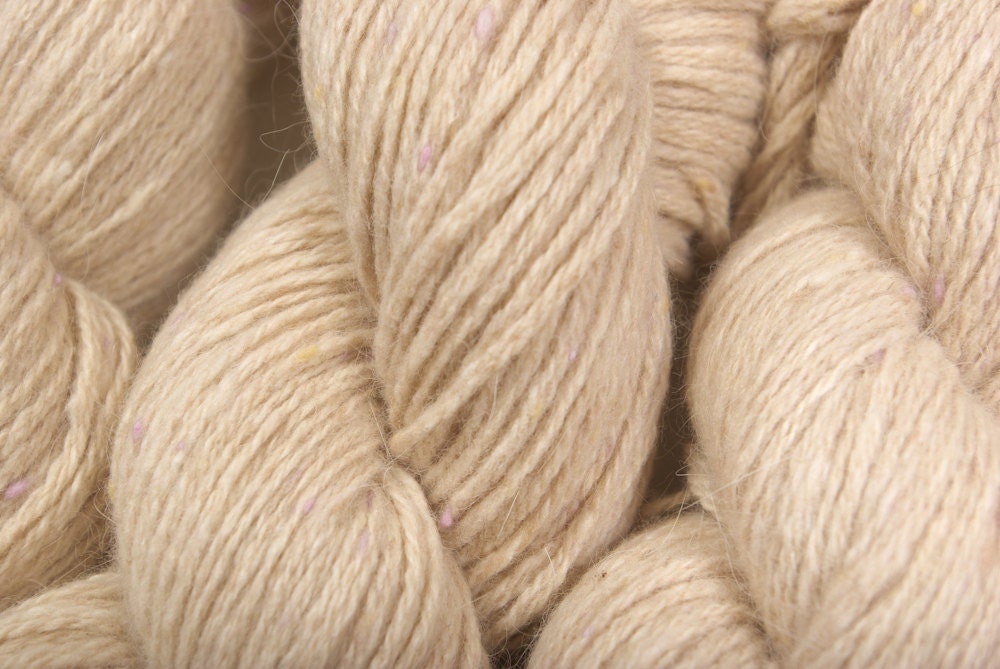 Merino Angora by Penelope's Fine Yarns
---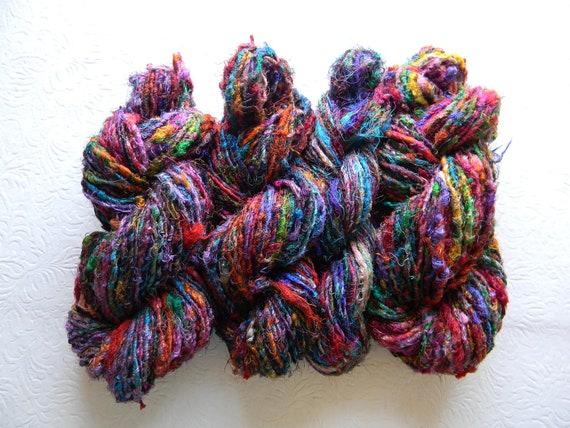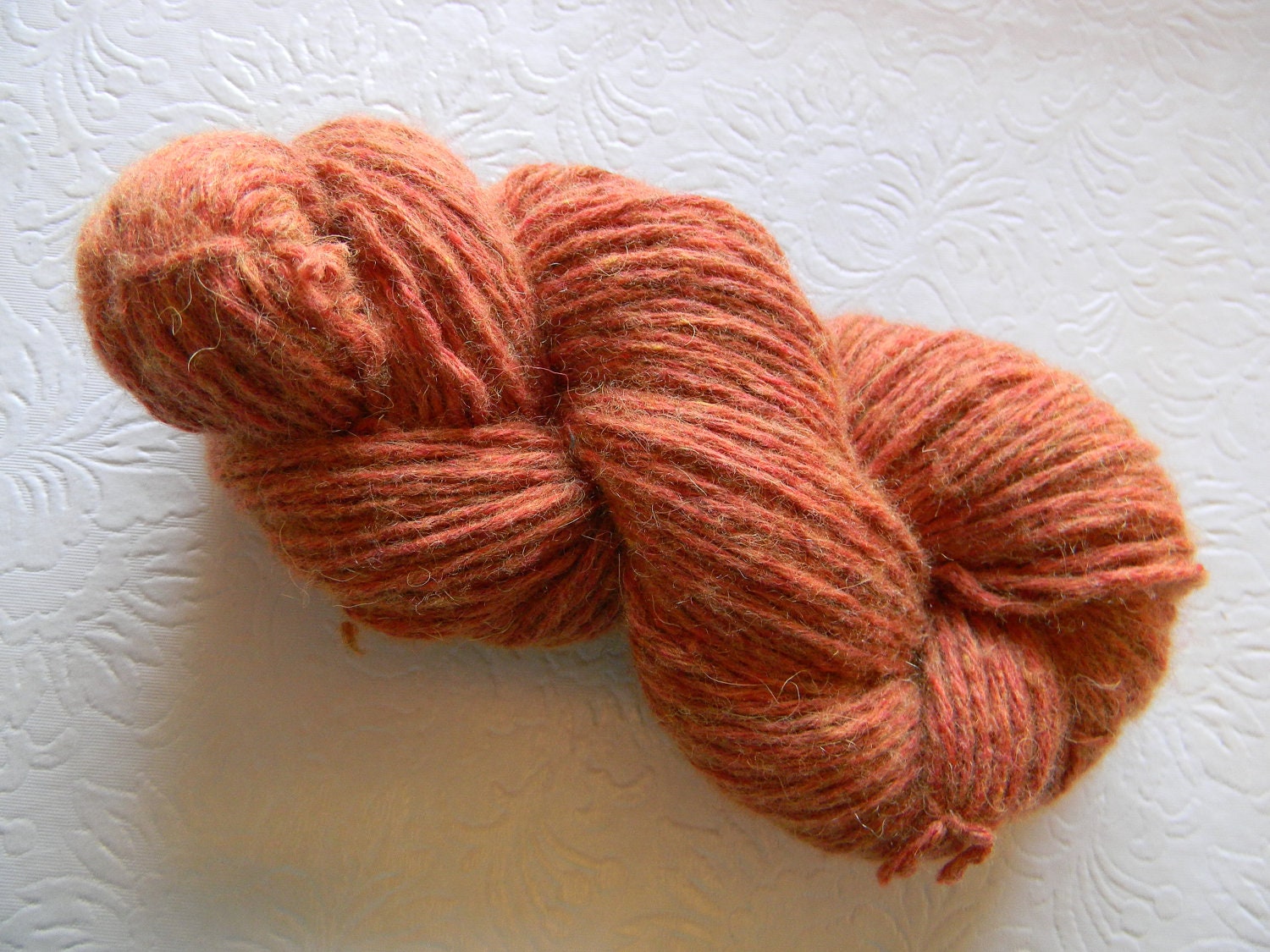 Nepal Silk and Pumpkin Orange lambswool by Echo Yarn
---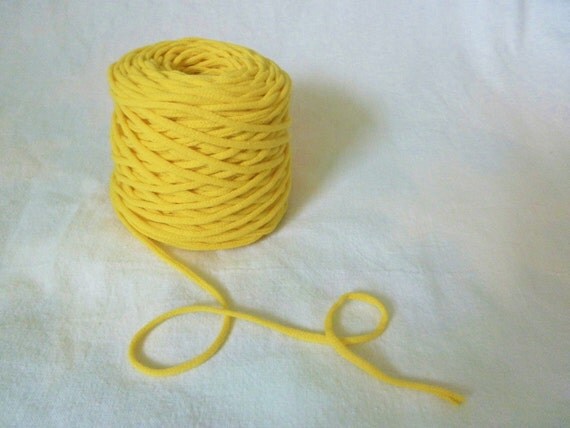 tshirt yarn by Tied Up In Knots
---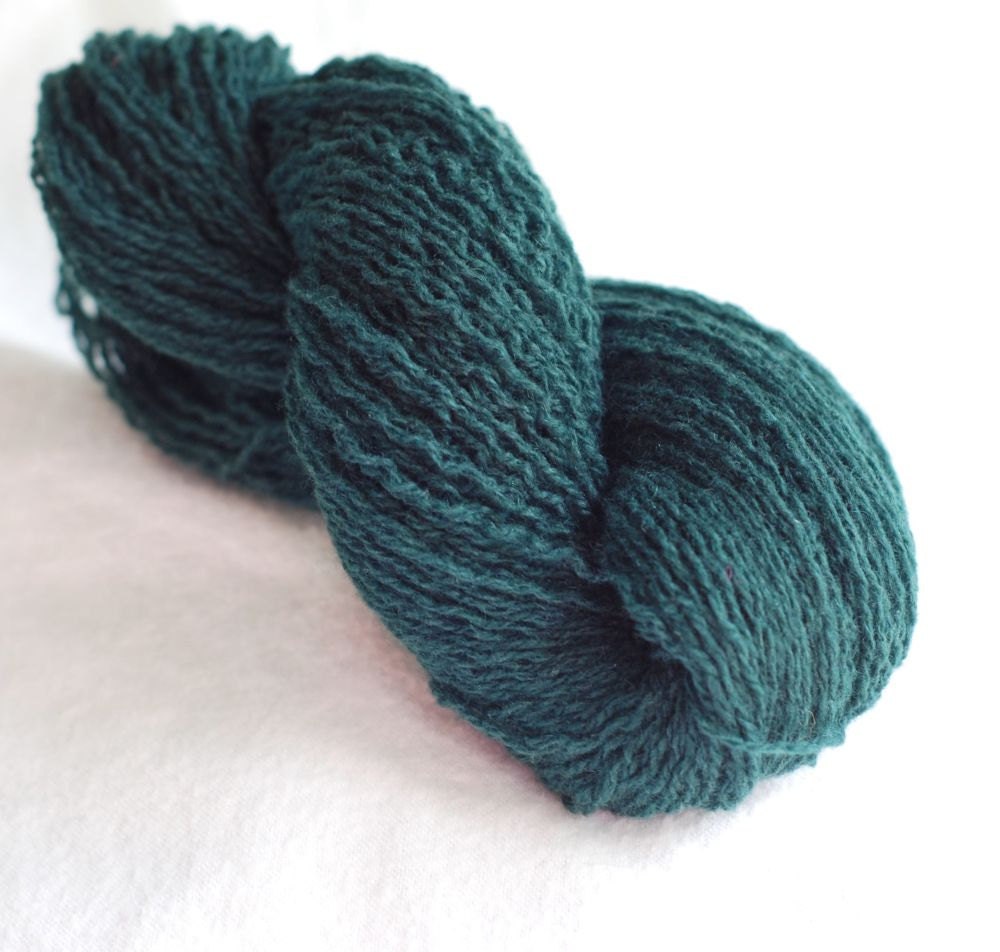 ---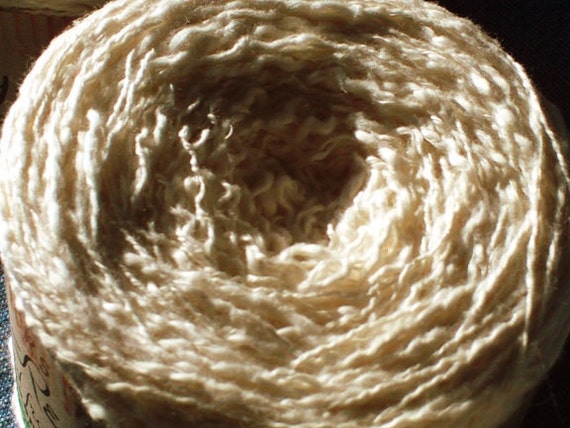 Recycled cotton by Sticks N Twigs
---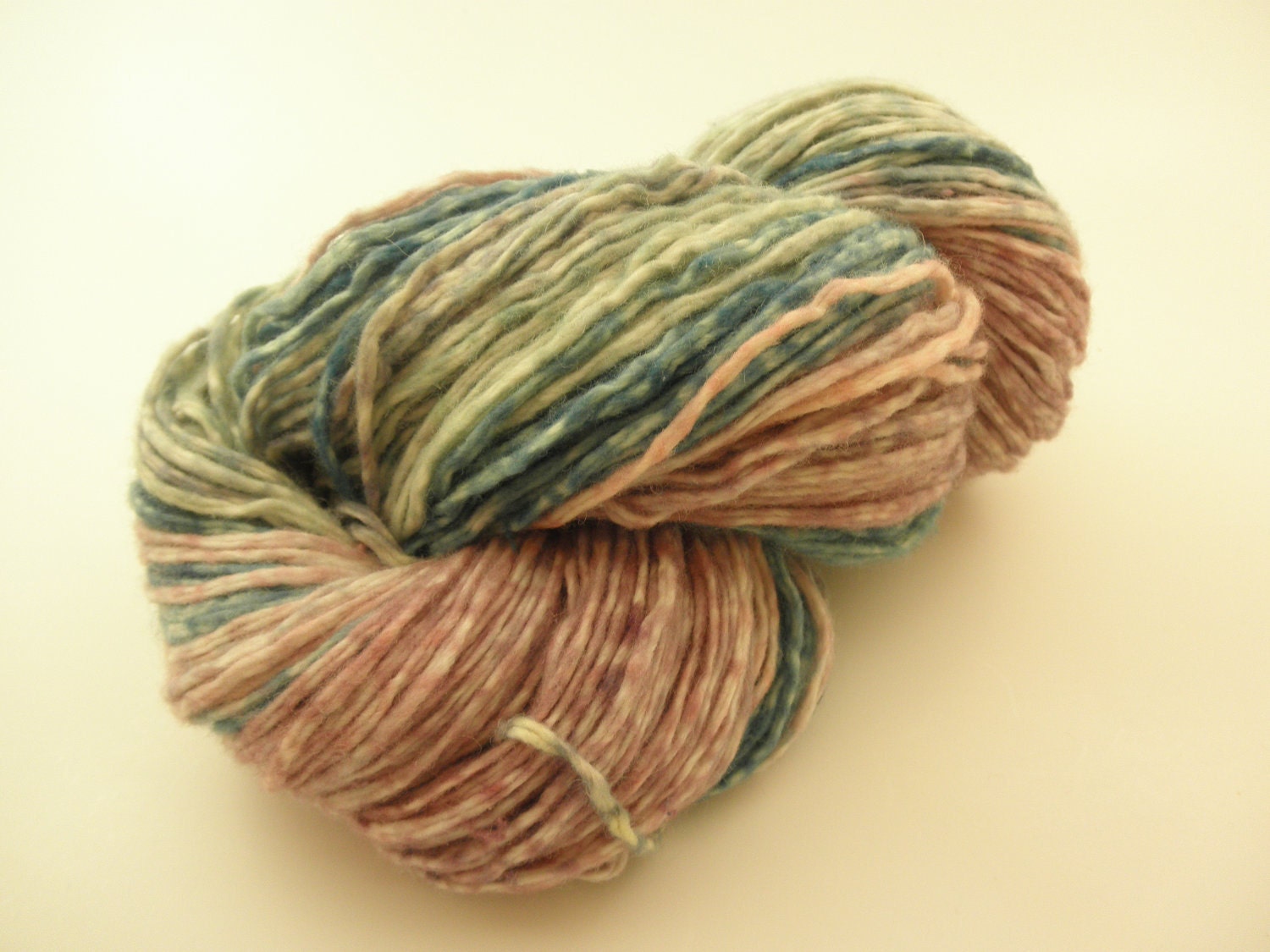 Wool and Nylon self-striping yarn by Milo Knows
---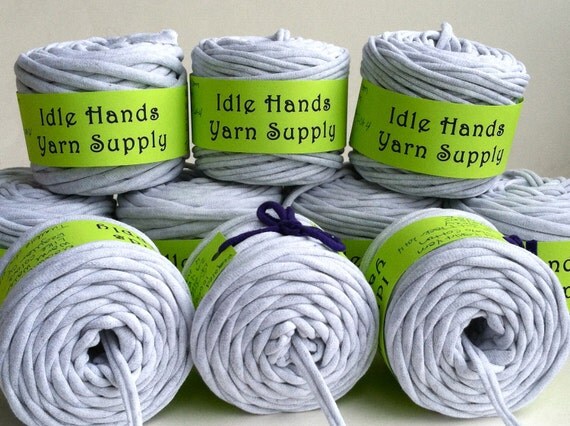 Grey t-shirt yarn by Idle Hands Yarn Supply
---
Do you have an Etsy shop? would you like to be featured on Exploring Etsy? Leave a comment with a link below!