Does anyone out there love sweaters as much as I do? I adore sweaters. Sweaters are like the ultimate fashion statement and versatile accessory.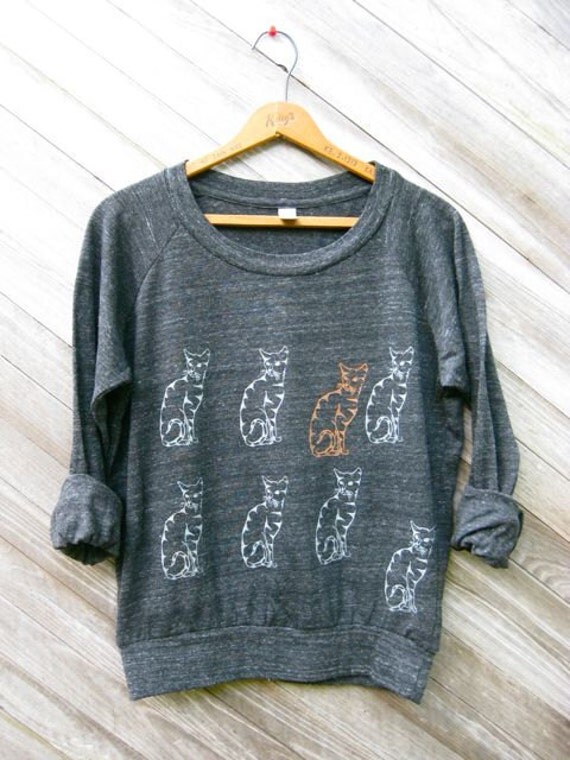 Nine Lives by Nic and the New Fie
---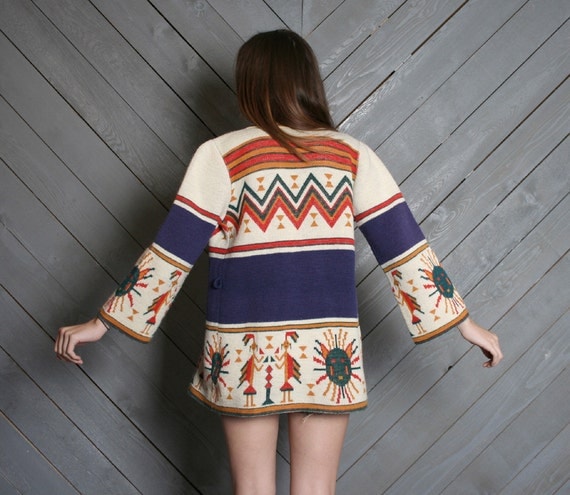 Vintage Navajo Sweater by Lucky
---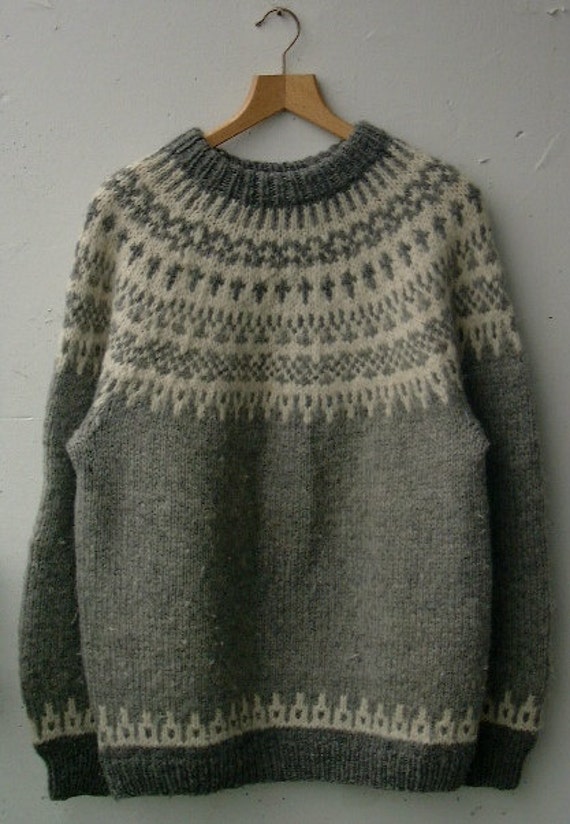 Grey wool Icelandic sweater by M&P Railroad Co
---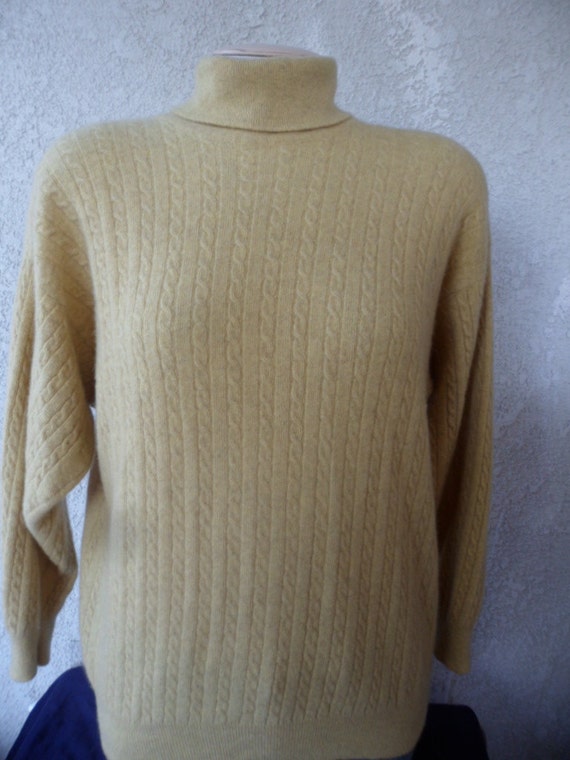 100% Cashmere sweater from Scotland by Hurrycane 69
---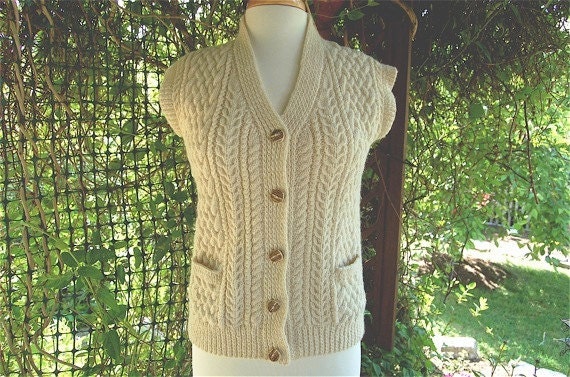 Scottish hand-knit cabled wool sweater vest by Morning Glory Teahouse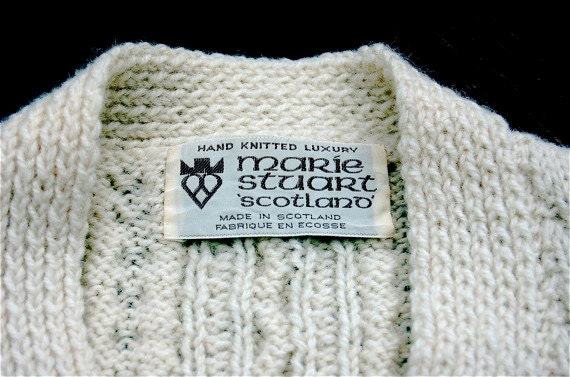 ---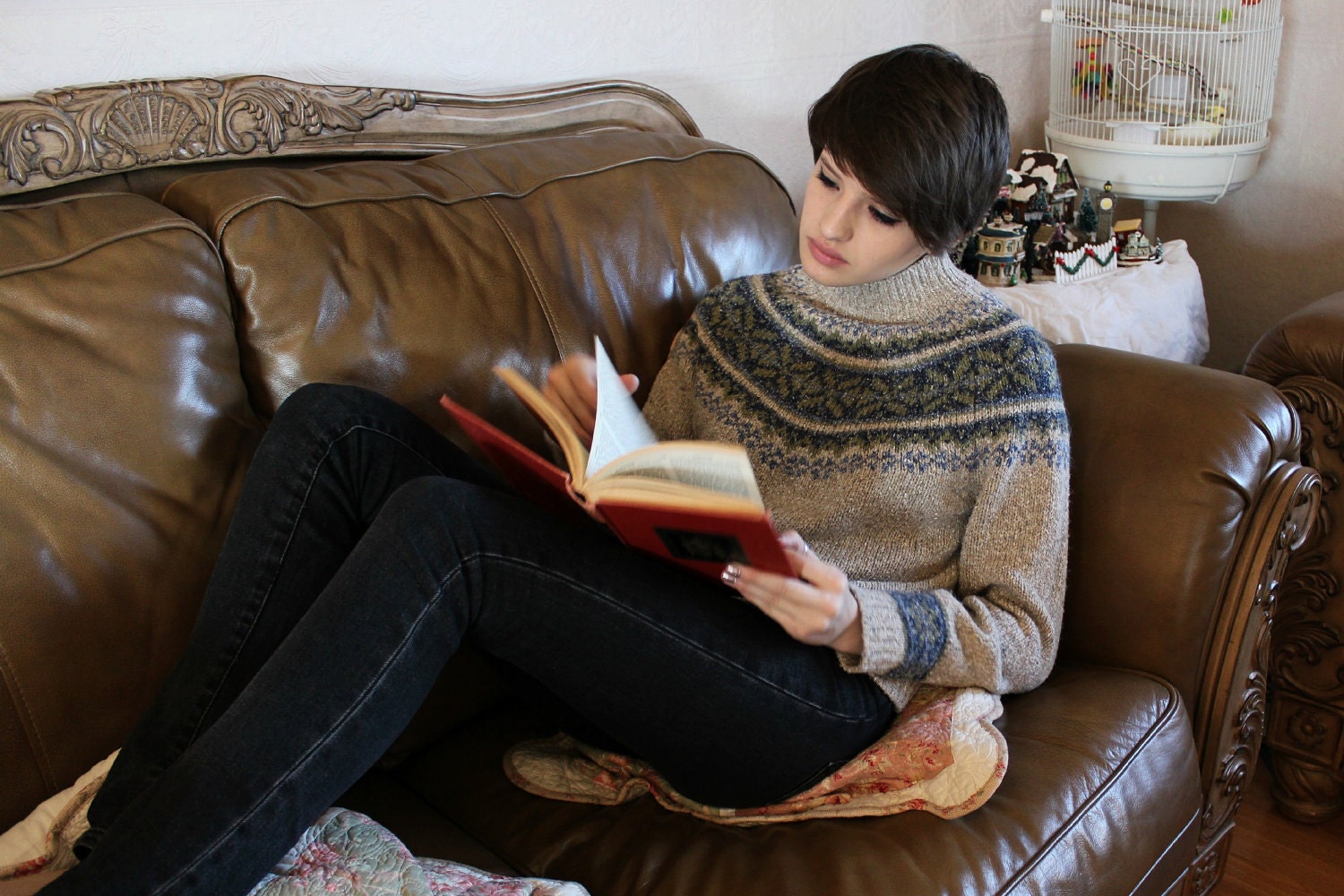 Oatmeal snowflake sweater (on sale!) by Lady Grey Vintage
---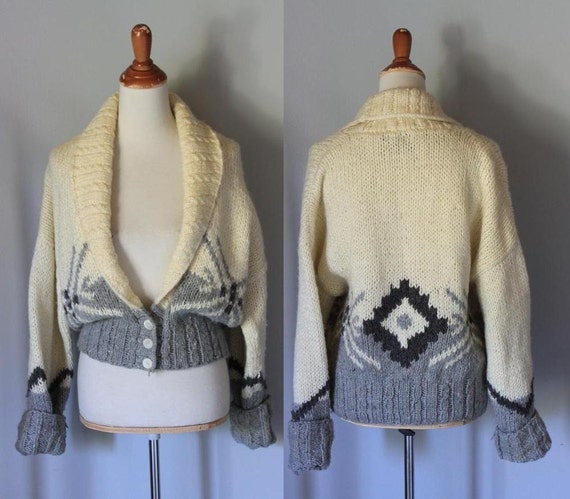 Vintage First Frost vintage sweater by Scottie in a Canoe
---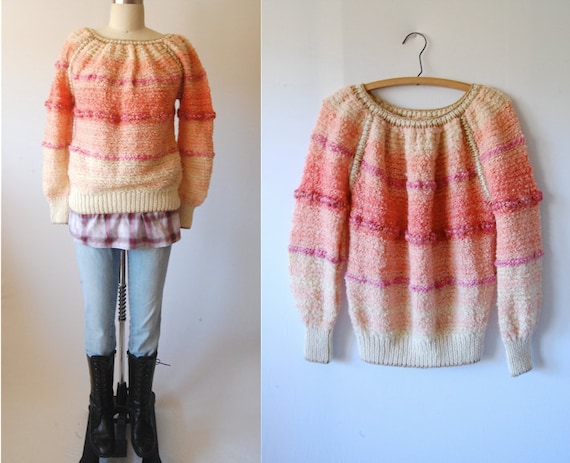 Ombre sweater by Haus of Mirth
---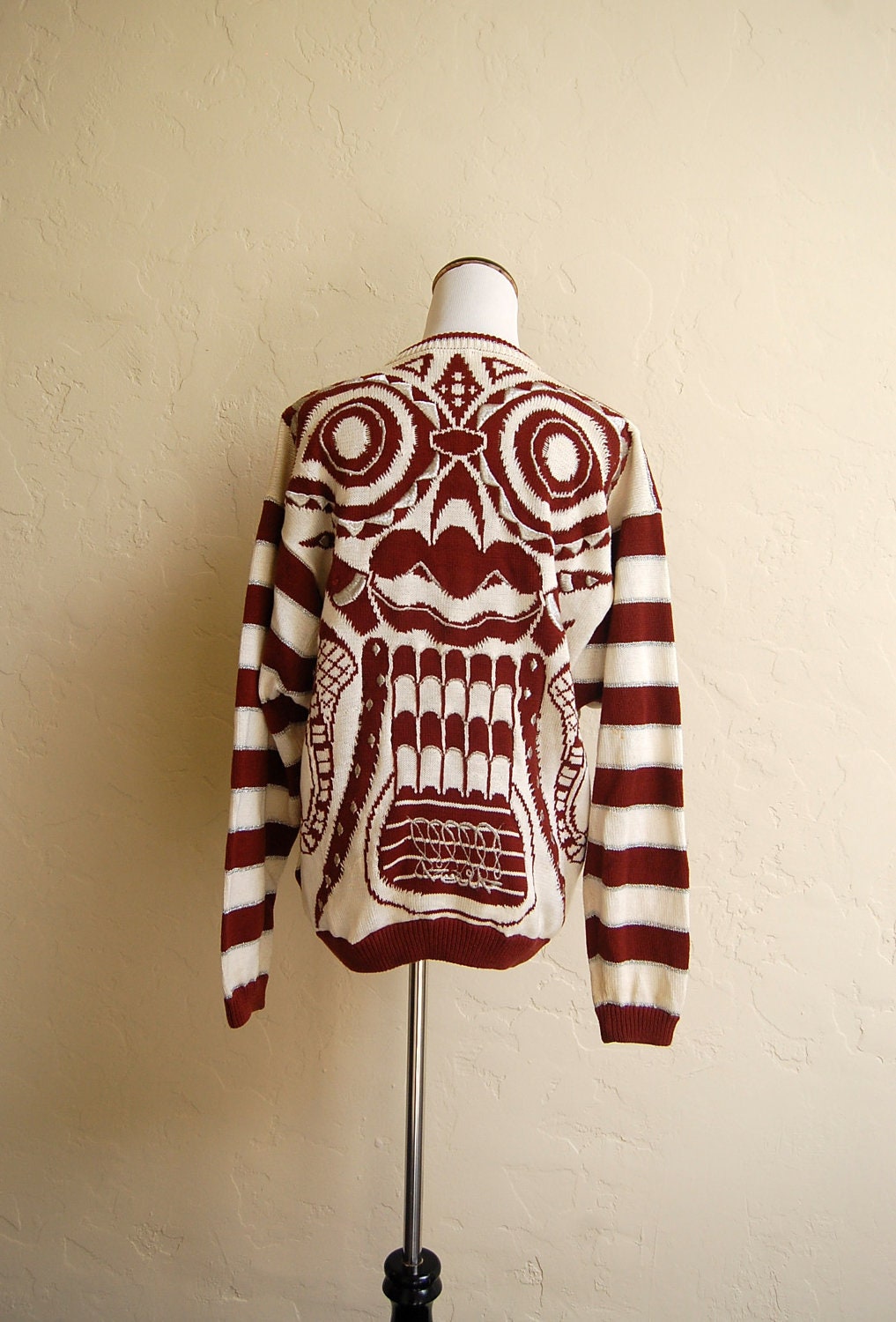 Totem Pole sweater by Lola and Black
---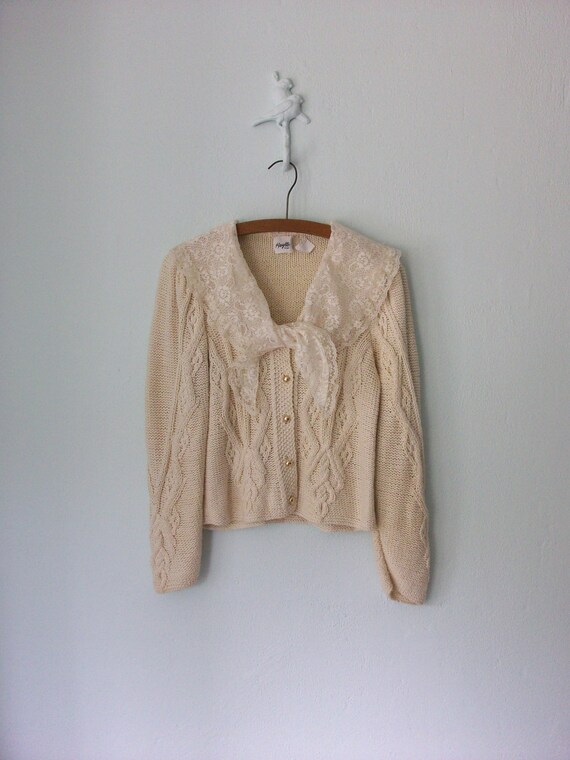 Lace collared cardigan by sparvintheieletree
---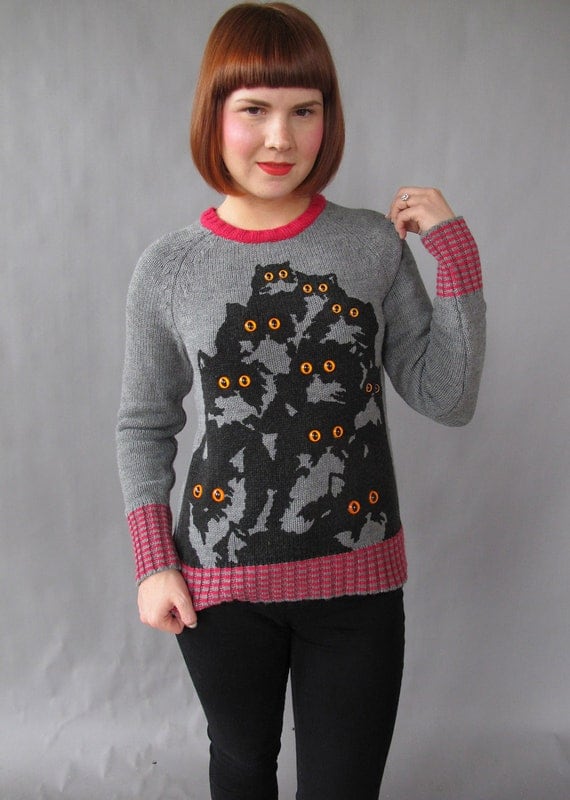 Grey crazy kitty sweater by Pretty Snake
---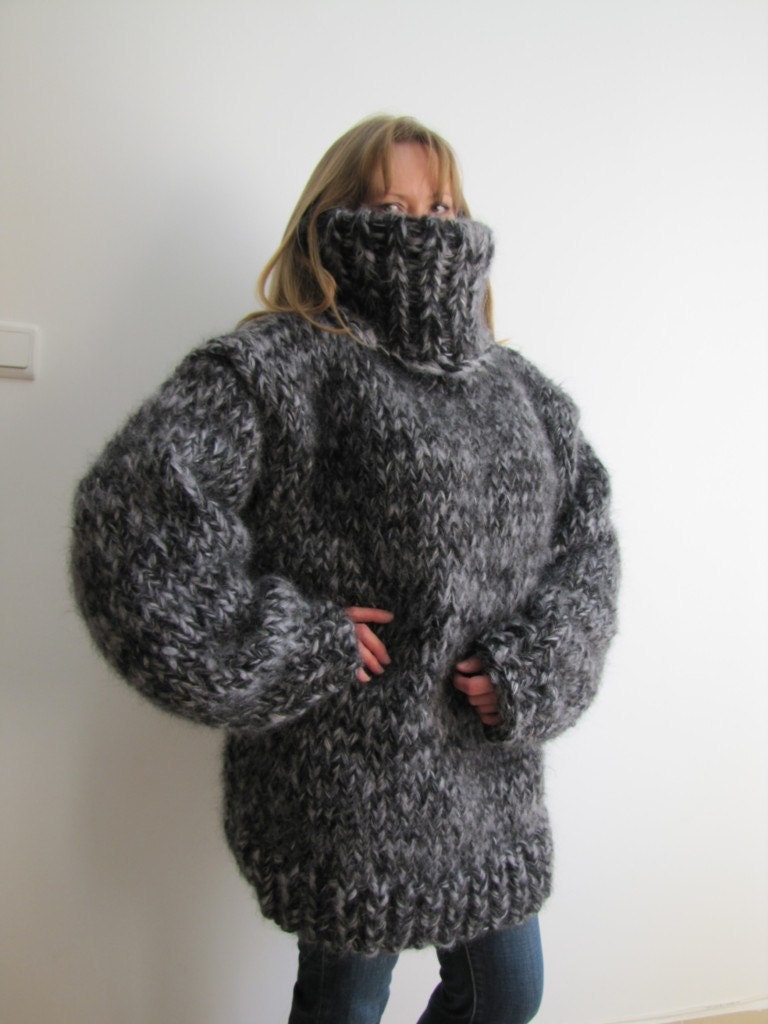 Last but not least, I think we'll call this the "you'll never get cold wearing this" sweater.