With the release of A Cursed Child, It's like we've been given the gift of our childhood all over again. Here is my collection of adorable Harry Potter fun on one of my favorite websites.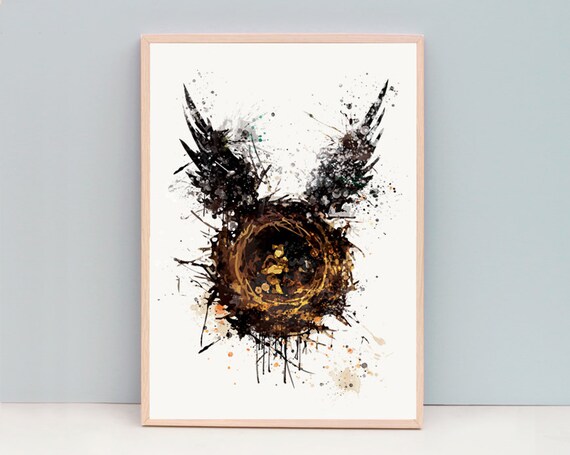 A few of my favorite shops I've stumbled across:
Instant Good Vibes
- All this stuff makes me happy
Ginger Kids Art
- Some of the best watercolor I've seen in a while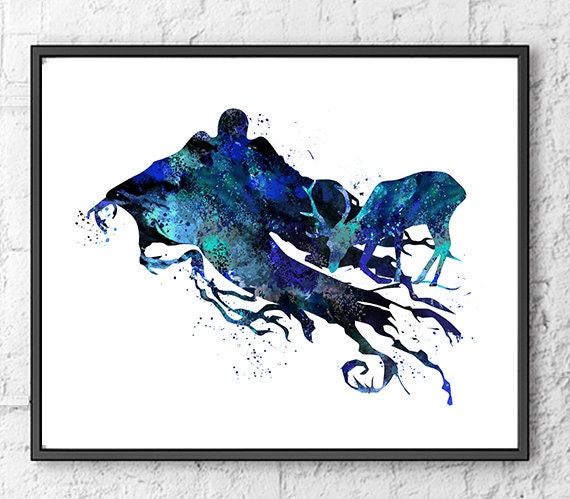 The Leaky Candle
- Candles from every fandom!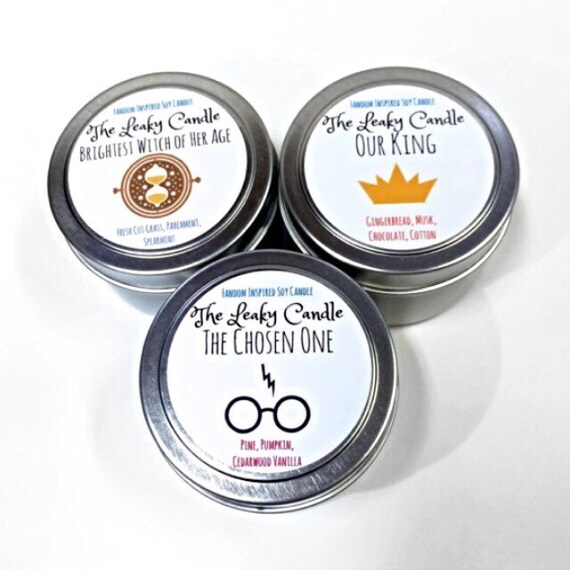 Planner Addicted
- #dreamoffice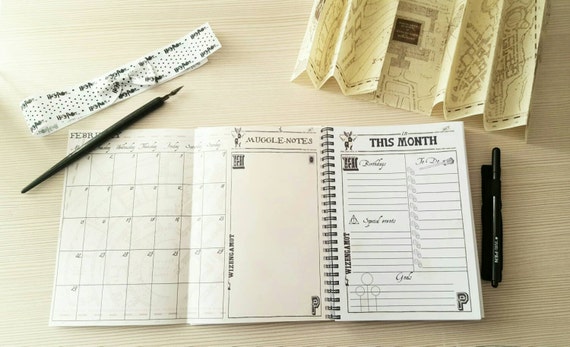 Check out the Pinterest board below for the entire collection!