Yes, I know, accounts are getting wiped. I'm sorry for those of you who have; I really am. Amazon could have given us 24 hours notice and that would have helped a lot of people. They could have identified and deleted the reviews that were obvious fakes instead of deleting people like you and me who actually work hard at reviews. There's a lot they could have done.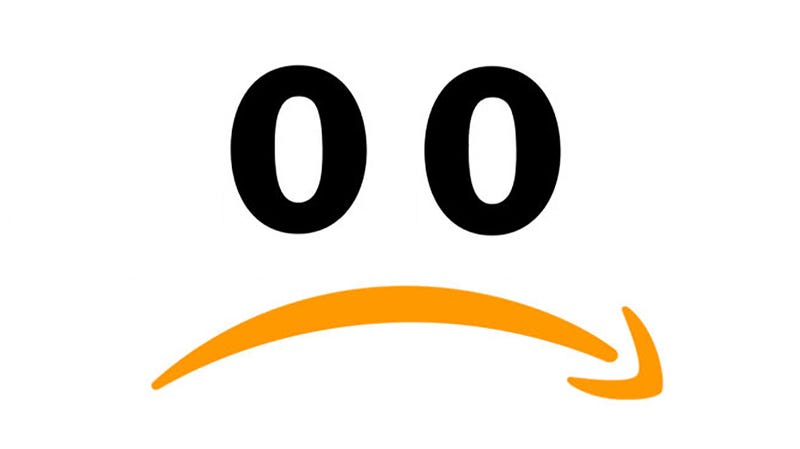 But they didn't.
And I understand why; there are a lot of liars and manipulators online. They ruined it for the honest people. They always do.
8 years ago, the internet was full of blogs. Everyone had one and everyone read them. People made money off of them, found community, and discovered new hobbies. I know I did! Then about 5 years ago, it all just... stopped. I logged into my reading feed and people who had ten thousand subscribers had just stopped blogging, and hadn't posted in four years. No slow trickle out, no public announcement, just nothing.
The blog world was dying.
Now all the reviewers are moving to facebook pages, youtube, and and blogs. There is a new opportunity for community here.
And the ones like me who have been blogging for 8-10 years, some even more, we are here for you! we want blogging to be popular again! We are excited for the community, the giveaways, the blog trains and the review tours to start up again.
So here's what I want you to do:
Share this post
with your reviewer friends. Then,
leave a comment with your blog url
and I will visit your blog and give you some
personalized beginning advice
on how to make it more successful and awesome. Any other pro-bloggers reading? You can visit their blogs too!
And come back and visit each others
! Let's get this party started!