Christmas is 17 weekends away.
What.
For those of us who have no money, make all our gifts, and only have one day off a week, weekend crafting is the answer to Christmas gifts. This year, on top of gifts for 30+ people, I am also planning a wedding. So I decided this year, everyone is getting ornaments. EVERYONE.
Now of course they're still going to be awesome, adorable, and handmade. But ornaments all the same.
So, I've compiled a Pinterest board of
Christmas Ornaments that Don't Suck!
Here are a few of my favorites.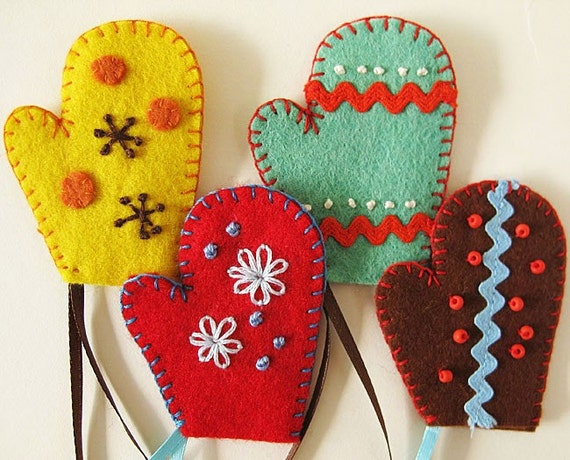 This isn't a DIY, it's from
Etsy
, but the inspiration is all we really need, right?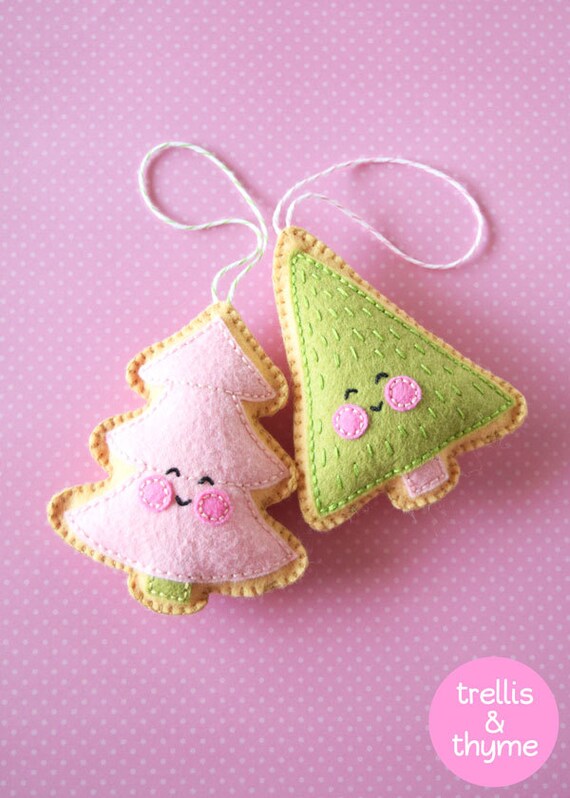 technically no longer available from
Etsy
, but super pretty! Anyone want to put together a DIY for this?
I love this one
Check out the whole collection below!